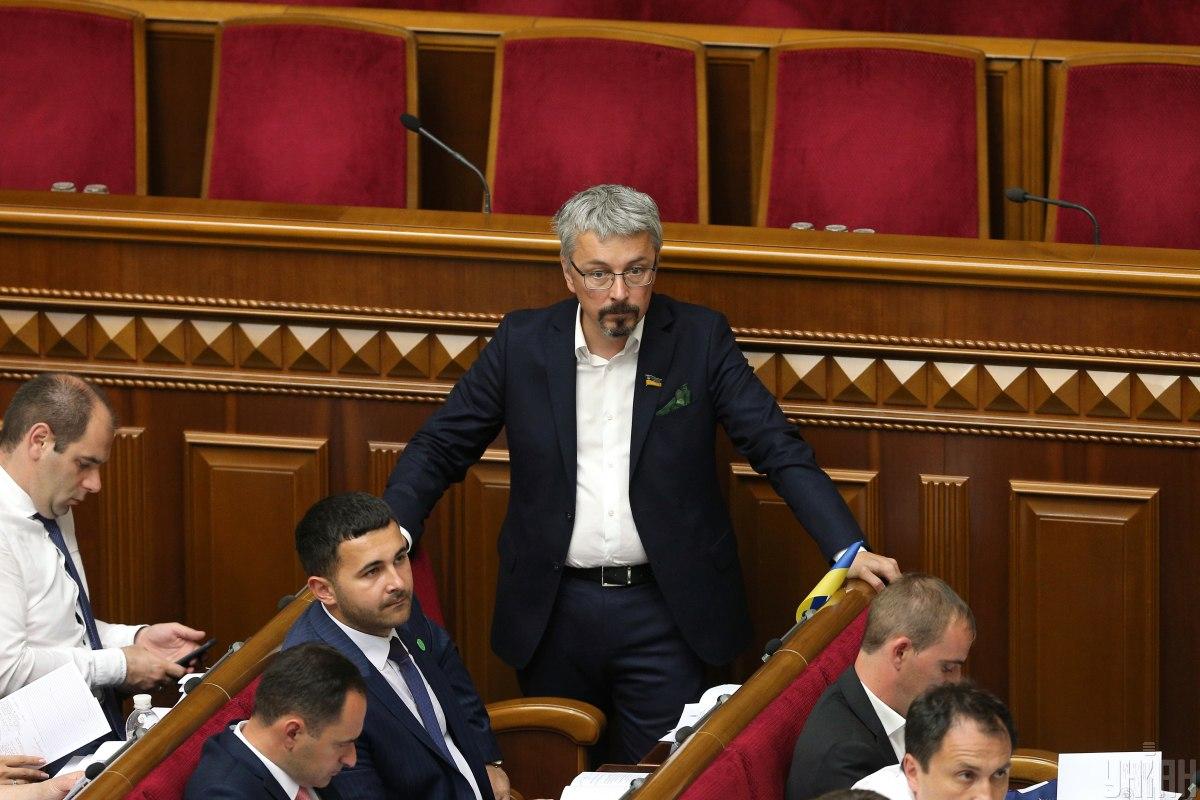 MP Oleksandr Tkachenko Photo from UNIAN
Member of Parliament Oleksandr Tkachenko predicts mayoral elections in Kyiv are likely to take place "closer to the spring" of 2020.
"I would like them to happen as early as possible, because there is not much time to conduct 'positional' debate. But it seems that they will most likely be closer to spring," he told the lb.ua in an interview.
Read alsoZelensky says to talk with Klitschko before dismissing him
Tkachenko's candidacy is said to be considered by Ukrainian President Volodymyr Zelensky for the post of Chairman of Kyiv City State Administration.
He said there was no exact answer to the question whether there would be local elections throughout Ukraine.
Also, according to Tkachenko, it is necessary to hold elections in order to reboot the system for a long period.