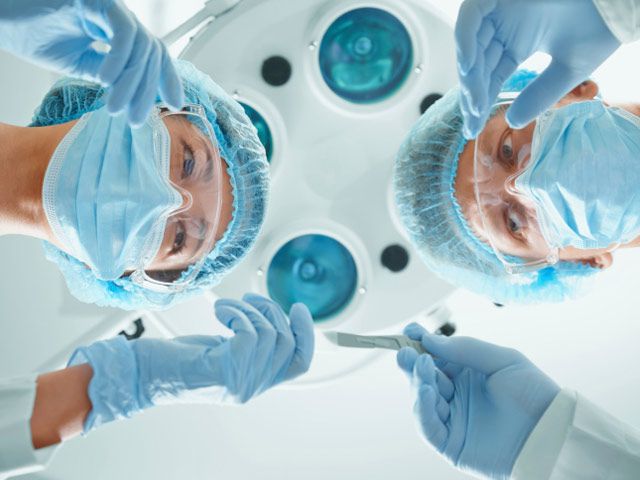 newsru.co.il
Police officers have suspected a private clinic in the town of Boryspil, Kyiv region, of illegal organ transplantation.
The investigation found that unauthorized organ transplant surgeries could be performed there, the police press service said on October 18.
The police opened criminal proceedings under Article 143 (violation of procedures prescribed by law with regard to human organs or tissue) of the Criminal Code of Ukraine and conducted a warranted search in the medical institution.
Read alsoUkraine's parliament unlocks transplantation in Ukraine
Law enforcers seized paperwork and equipment, including, cryo chambers with various biological samples.
As reported, the relevant forensic examinations have been assigned. Now police are establishing the origin of biological samples and the purpose of their storage on clinic premises.
Kyiv police earlier seized nearly US$1 million from Ukraine's prominent transplant surgeon Oleh Kotenko.