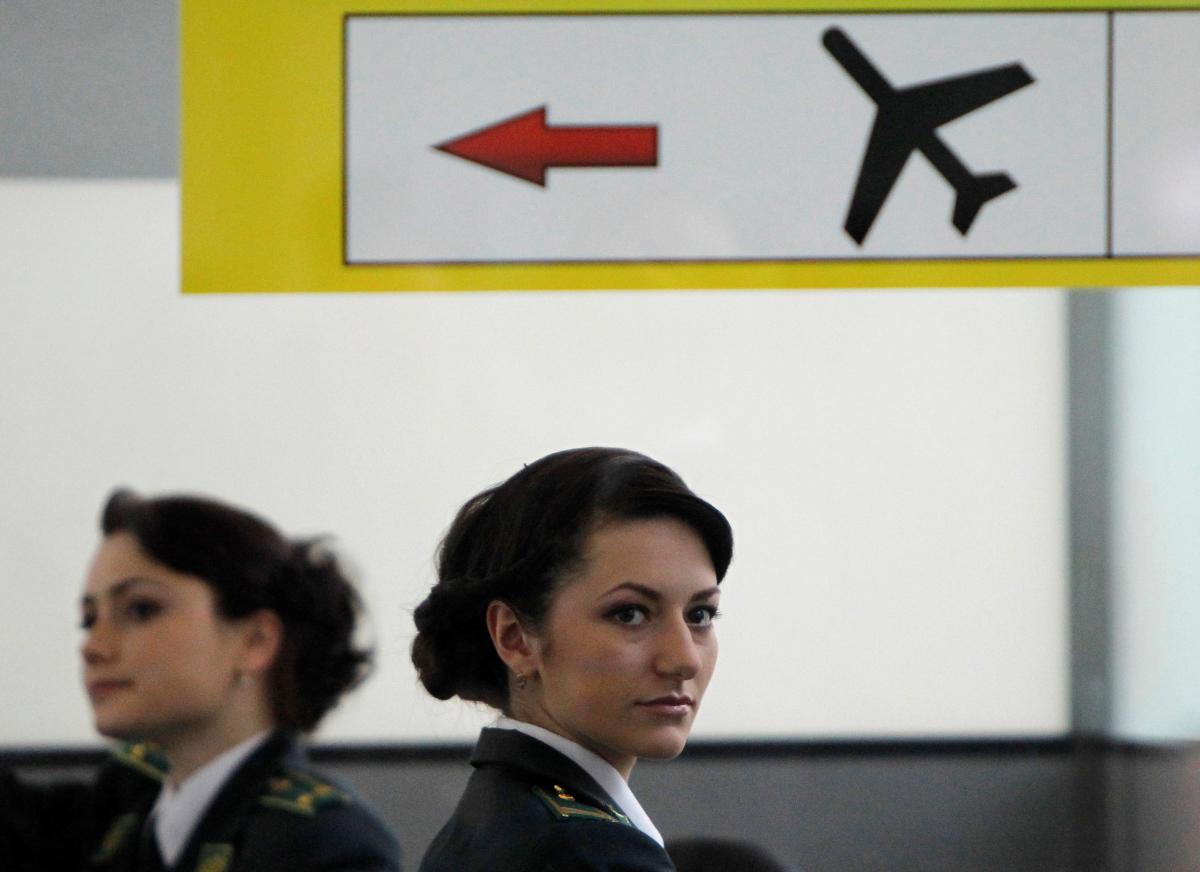 REUTERS
Passenger services at Boryspil International Airport terminals have been suspended Monday evening due to the potential poisoning hazard.
"Due to the dispersion of ammonia-containing substances in fields in the area close to the airport with, according to preliminary estimates, volatile hazardous substances were released," reads the statement on the airport website.
Read also#KyivnotKiev: IATA changes spelling of Ukrainian capital
"At present, a commission of the State Emergency Service of Ukraine is working at Boryspil Airport. Until conclusions are received following its work, services at the airport terminals shall be suspended," the airport press service said.
Passengers have been advised to follow the updates on departure and arrival schedules on the airport's website.
Check-in services for outbound flights are now being delayed.
UPDATE. The inspection results showed that air quality is in compliance with acceptable standards.
Passenger services have been renewed in full.
According to a report by the airport's shift director, a Sky Up air carrier employee was admitted to a hospital and some 50 persons who complained about feeling unwell were being examined on the site.