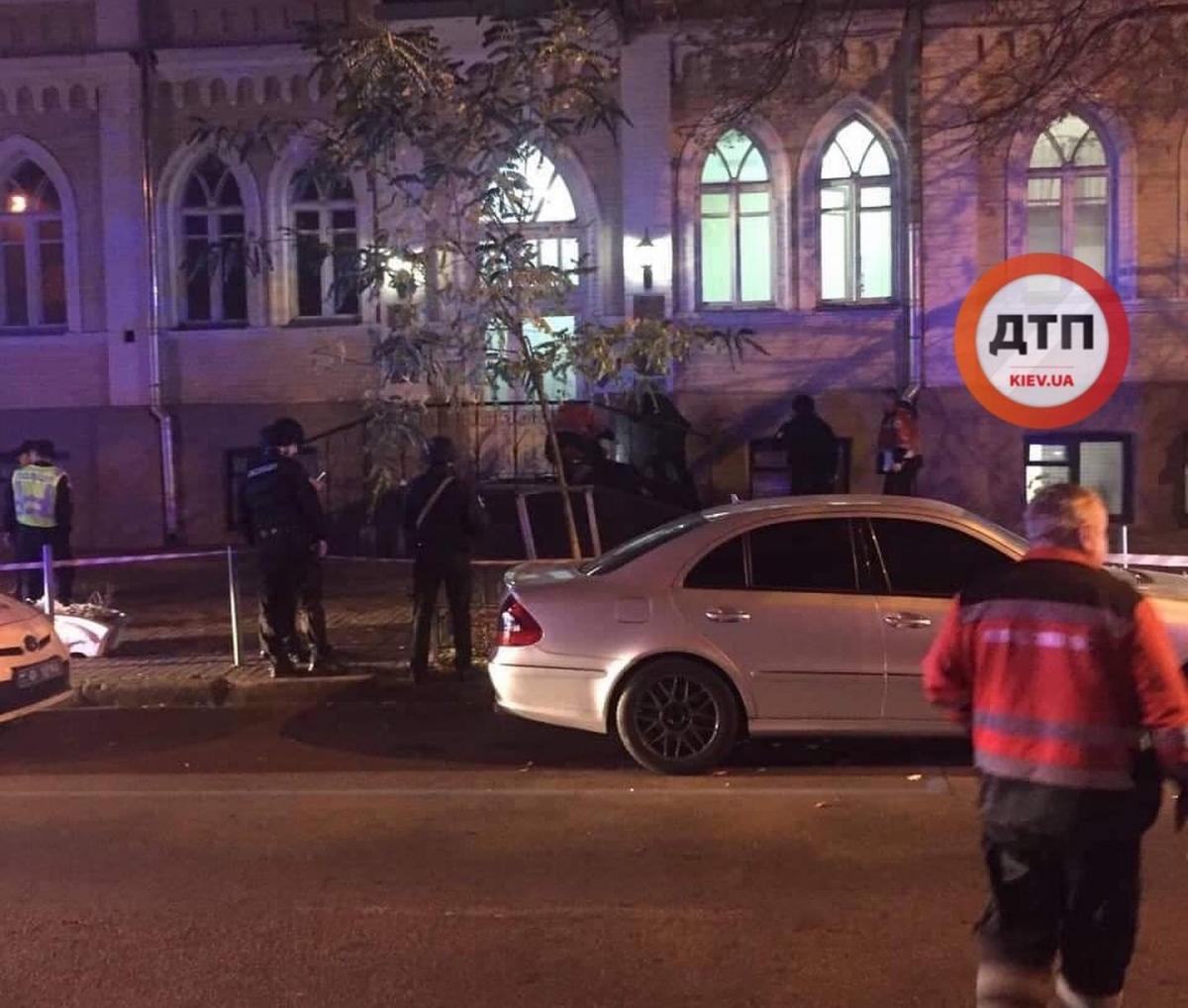 facebook.com/dtp.kiev.ua
An explosion rocked central Kyiv on Pushkinska Street, as a result of a hand grenade detonation, witnesses say, according to media reports.
A video report published by Kyiv Operativnyi online outlet, "A serious explosion was reported in the city center. Two people were killed in the blast on Puskinska Street," the statement said.
According to a witness report published in a video on the Informator Facebook page, right before the explosion, two male victims who were killed in the explosion had been chatting outside a bar, with no signs of an altercation between them.
Read alsoExplosion rocks town in Ukraine's Rivne region (Photo)
The two were allegedly examining a hand grenade.
A random passer-by, reportedly a female, sustained shrapnel wounds and was rushed to a hospital.
Metro police, a CSI team, and a bomb squad are working at the scene.