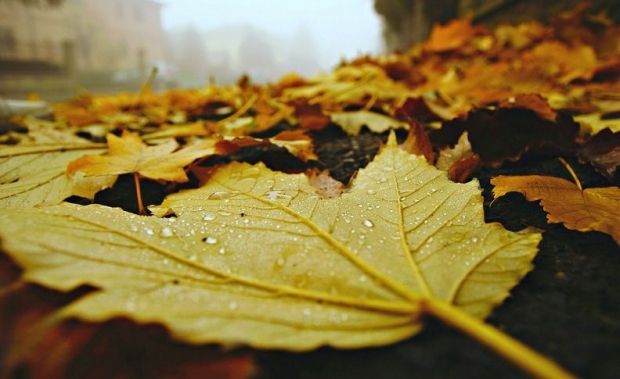 flickr.com/photos/nikki__
The Kyiv City Council on Thursday approved the move to build a complex for the processing and disposal of plant waste.
That's part of the measures agreed to be taken to protect the environment in 2019-2020, according to an UNIAN correspondent.
Read alsoWorse than in Beijing: Kyiv suffering from air pollution
The construction of the plant waste processing complex should solve the problem of fallen leaves accumulating in the city.
Environmental measures will be financed from the Kyiv municipal environmental protection fund.
As noted by head of the department of ecology and natural resources of the executive body of the Kyiv City Council (Kyiv City State Administration), Andriy Malevany, who reported on the issue, the program of activities is expected to continue the work that began last year.
This, in particular, includes clearing of the Lybid river bed, clearing and repair of structures on Lake Holube and reconstruction around the lakes in Nyvky Park.