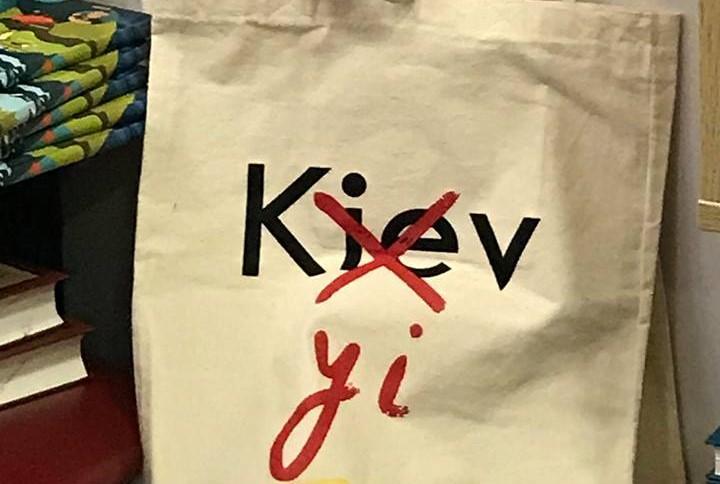 Photo from Facebook
One of the United Kingdom's top TV channels will use 'Kyiv' as the spelling of Ukraine's capital.
"One of [the] UK's top TV channels ITV has just informed us about changing its house style. From now on, it uses Kyiv, not Kiev! Thank you! #KyivNotKiev goes on! ITV News," Ukraine's Embassy in the United Kingdom said on Twitter on October 31.
Read also#KyivnotKiev: IATA changes spelling of Ukrainian capital
As UNIAN reported earlier, the International Air Transport Association (IATA) officially began to spell the name of the Ukrainian capital, Kyiv, in the way promoted by the Ukrainian government.
In early October 2018, the Ministry of Foreign Affairs of Ukraine launched the #CorrectUA online campaign, appealing to foreign media and foreign airports to correct the spelling of the city of Kyiv from a previously-used Russian version "Kiev" (#KyivNotKiev). Many European capitals and cities have already supported the initiative. Ukrainian authorities insist it is now correct to change the spelling so that it corresponds to the Ukrainian pronunciation of the city name, which is "Kyiv."