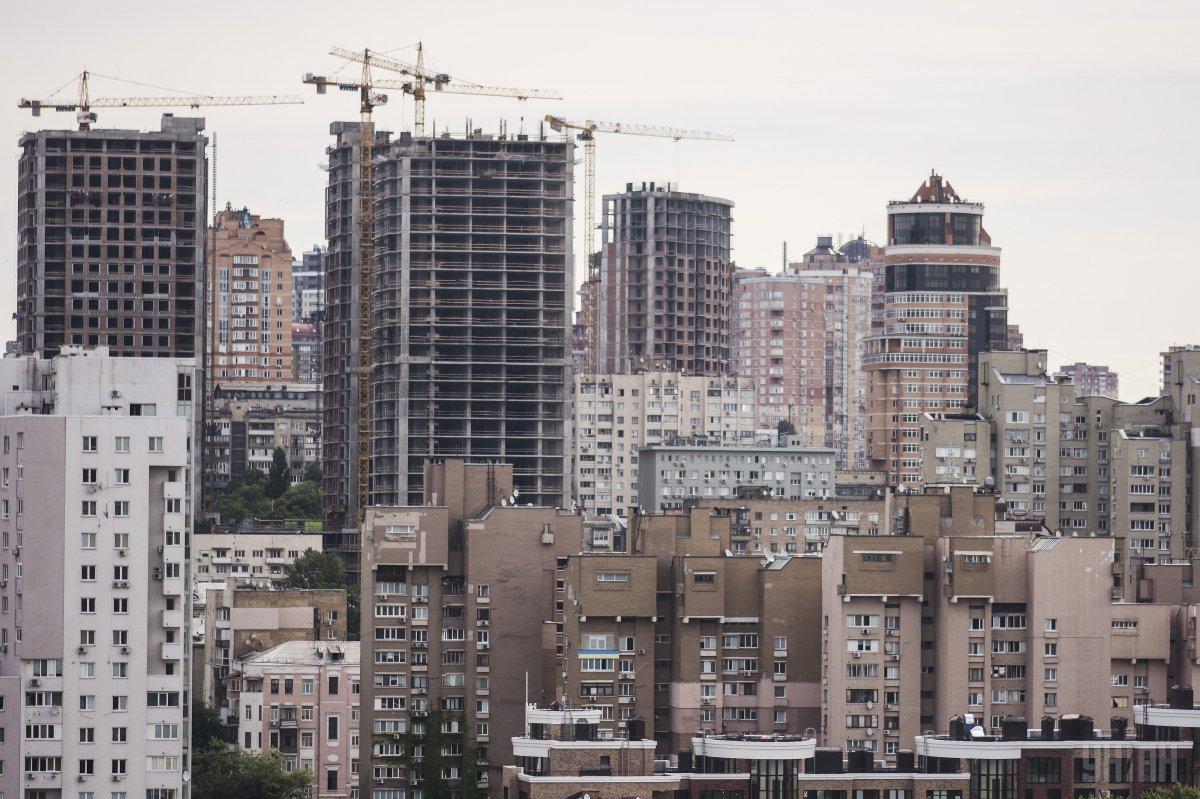 Photo from UNIAN
A total of 150 housing projects are considered problematic across Ukraine, the press service of the Ministry of Community Development reported citing Minister Aliona Babak said.
"In Ukraine, there has long been an issue of defrauded investors who have put their money in construction, but, unfortunately, still cannot obtain full ownership. According to official data from the regional state administrations and the Kyiv City State Administration, as of October 1, 2019, some 150 housing projects are considered problematic across Ukraine. Most of these sites are in Kyiv (51), Kyiv region (23) and Odesa region (14)," Babak said at a working meeting to develop a concept for a draft law to resolve issues of delayed real estate construction and ways to address the issues of affected investors.  
Read alsoChinese company to build toll ring road around Kyiv
According to Babak, projects get frozen as a result of financial issues of developers, judicial issues over ownership, criminal investigations, bankruptcy, improper execution of permits, lack of permits and feasibility study.
She has called on officials to tackle the existing legislative restrictions and barriers hindering a systemic approach to resolving the issue and to draft a bill that would comprehensively resolve problematic issues.
The minister said legislation lacks a clear definition of the concept of delayed construction and there is no list or register of problematic construction  projects, as well as mechanisms for transferring such objects from one developer to another.
"These things should be outlined in the bill! Therefore, taking into account the information from the affected investors and the concepts developed earlier, the Ministry of Regional Development will draft a law and, after Dec 20, bring it up for discussion by experts and investors of problematic construction projects," said Babak.
As UNIAN reported earlier, the Ministry of Development of Communities and Territories intends to prohibit financing the purchase of housing until it is put into operation through state programs for the purchase of apartments.