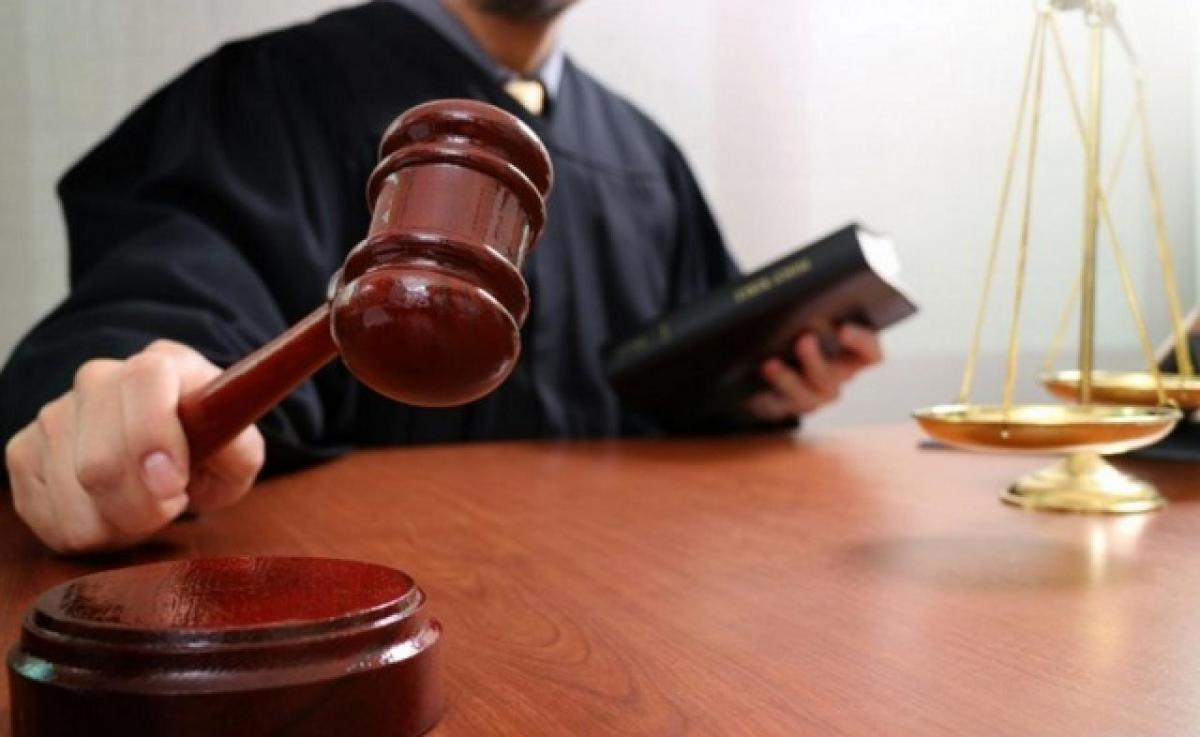 / yaizakon
The Prosecutor General's Office (PGO) and the SBU Security Service of Ukraine have exposed a criminal organization involved in the illegal seizure of people's apartments in Kyiv.
"The prosecutor's office and the Security Service of Ukraine have terminated the activities of a criminal organization related to the illegal alienation of real estate in Kyiv. According to investigators, a local judge was complicit in criminal activities," the PGO's press service said in a statement on November 27.
The perpetrators used forged documents, as well as unauthorized access to the State Registry of Real Estate Property Rights, and court rulings.
Read alsoLithuanian wanted by FBI for cybercrimes put in custody in Kyiv, awaiting extradition
It is noted that three land plots, eight apartments, two houses, 33 parking lots, and a garage were illegally seized from their owners in Kyiv in 2017-2019.
The PGO handed the judge a suspicion notice under Part 1 of Article 375 of the Criminal Code of Ukraine (adoption of court decision and separate opinion of a judge).
Further pre-trial investigation is underway.