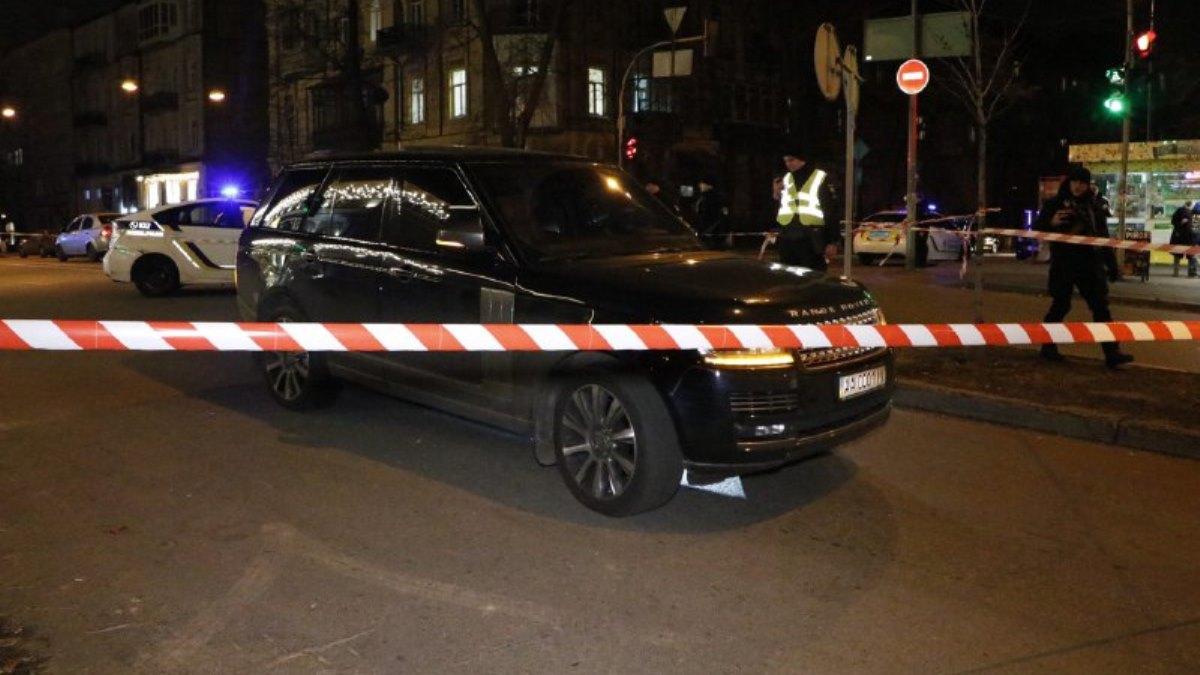 kiev.informator.ua
Unidentified perpetrators on Sunday, December 1, opened gunfire on a Range Rover vehicle in Kyiv city center.
The attack appears to be an attempt on Kyiv Regional City Council deputy and entrepreneur Viacheslav Soboliev, a source in law enforcement has told UNIAN.
Besides the driver, there was a 3-year-old boy in the car. The boy, who was Soboliev's son, was killed in gunfire, the source said.
kiev.informator.ua
kiev.informator.ua
The incident occurred at the intersection of Leo Tolstoy and Tarasovska streets.
A CSI team are working at the scene, which has been cordoned off.
Read alsoLithuanian wanted by FBI for cybercrimes put in custody in Kyiv, awaiting extradition
The investigation is underway.
Metro police have introduced a special protocol to track down the attackers who are believed to have fled the scene in a Lexus vehicle.