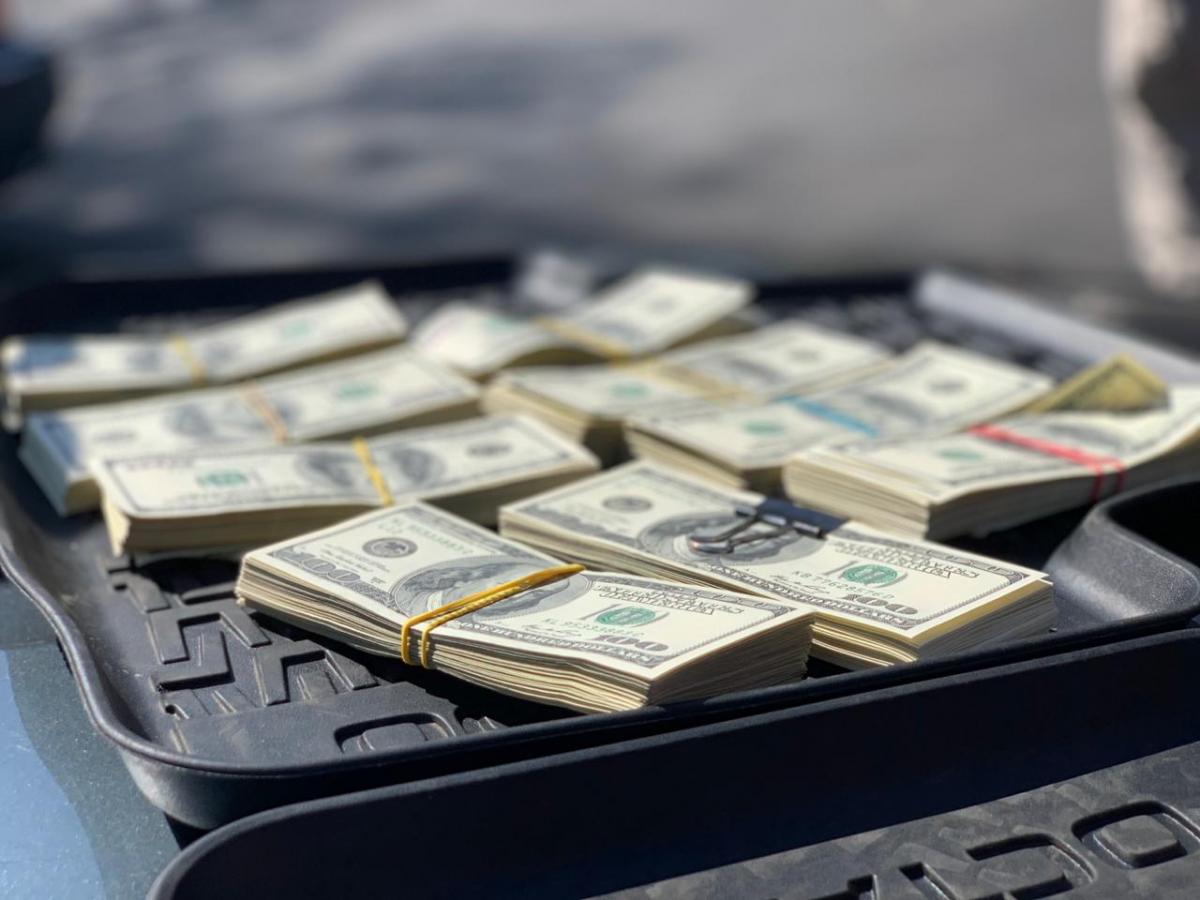 Photo from NABU
The SBU Security Service of Ukraine has detained two middle managers of the National Academy of Agrarian Sciences of Ukraine (NAAS) in Kyiv, who demanded a US$50,000 bribe from a businessman for the supply of agricultural products during public procurement.
Read alsoPresidential Office department chief detained for bribery
The SBU officers, together with the Prosecutor General's Office and the State Bureau of Investigation, found that two NAAS officials demanded from the businessman over US$50,000 in a "kickback" for grain supplies to state enterprises that are under the NAAS's management.
The law enforcers detained the two suspects under Article 208 of the Criminal Procedure Code of Ukraine while the latter were receiving part of the bribe.
It is also reported the officials wanted the businessman to pay US$1 million for the position of head of one of the enterprises controlled by the academy.
An investigation is underway.