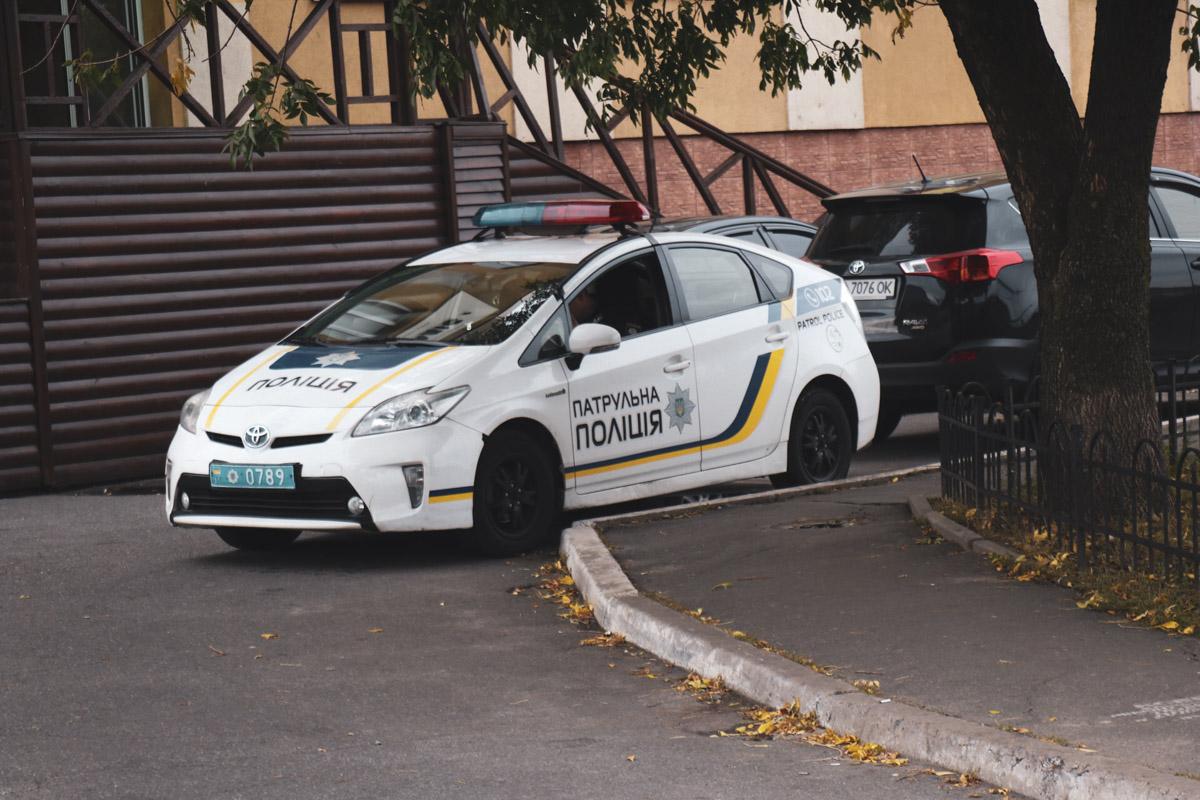 Oleksandr Kalinchuk / Informator
On Kyiv's central Khreshchatyk Street on Friday, a group of aggressive youngsters approached the police officers on duty, starting a brawl.
Eight people were initially apprehended for aggressive behavior, while four police officers sought medical assistance.
Subsequently, a video of the incident appeared.
Metro police later revealed the details of today's conflict on Khreshchatyk.
Three foreign nationals, citizens of Belarus, have been detained following the incident. A pre-trial investigation has begun.
Read alsoAnother rally taking place outside Ukraine's parliament in Kyiv
"Into this fact, the investigative office of the Pechersk district unit of Kyiv PD launched criminal proceedings under Art. 345 Part 2 of the Criminal Code of Ukraine (threat or violence against a law enforcement officer), and three citizens of the Republic of Belarus were detained in accordance with Art. 208 of the Criminal Procedure Code of Ukraine," the statement reads.