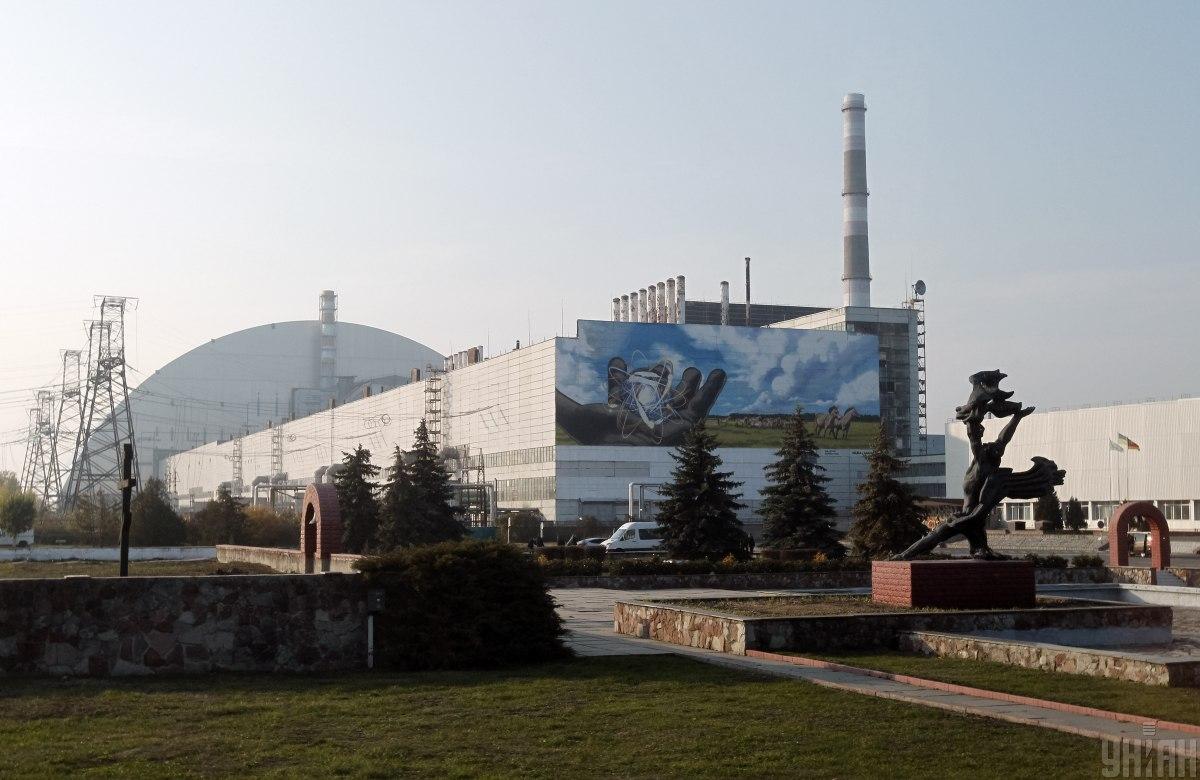 Chornobyl's Sarcophagus is one of the attractions / Photo from UNIAN
Kyiv Regional Administration has launched a website at kyivregiontours.gov.ua with nearly twenty 3D virtual tours of Kyiv region.
The website showcases the region's best places of interest, including museums, religious buildings, memorial complexes, as well as parks, natural attractions, and certain cities and towns.
Read alsoForeigners account for 80% of Chornobyl Exclusion Zone visitors
One of the most interesting virtual tours is the so-called "Sarcophagus," a shelter structure over ruined Chornobyl nuclear reactor No. 4 in Prypiat (Pripyat). This is a high security facility, but despite this everyone can "visit" it now.
What is more, the website offers convenient maps compiled by local experts, cartographers and Google Trusted Photographers. Information about interesting tourist locations in the region and footage capturing a bird's eye view of places of interest are also available on the website.
The materials are in Ukrainian now, but Director of the Administration's Economic Development and Trade Department Yaroslav Vyshnia says they will be translated into English to attract foreign tourists.
Information about other sites for sightseeing will be added over time.
The campaign to digitize Kyiv region's tourist attractions and popularize its tourism potential covers five main areas of tourism: family travel, religious tourism, heritage tourism, cultural and environmental tourism. It is part of a program designed to improve the investment climate in Kyiv region in 2019-2021.