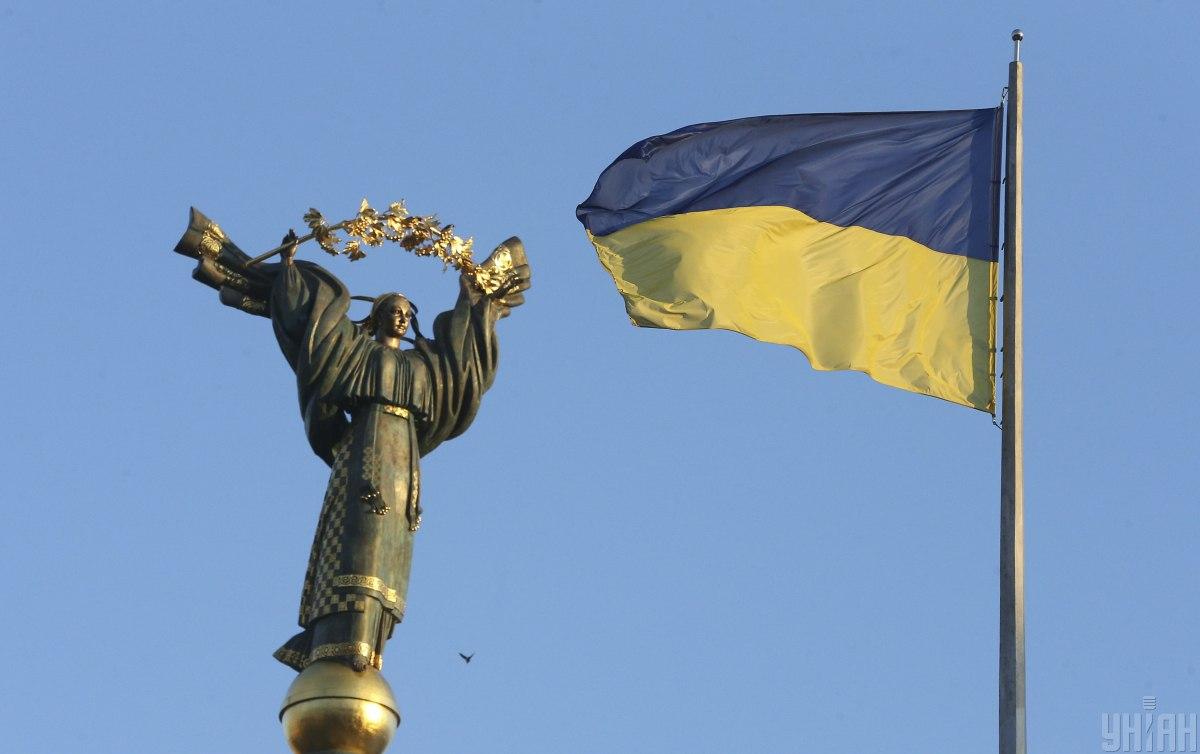 Photo from UNIAN
Ukraine's capital city of Kyiv is among the world's best underrated capital cities you need to put on your bucket list, according to Forbes.
Read alsoSome 1.5 mln foreign tourists visit Kyiv in nine months of 2019
Often referred to as the "City of Golden Domes," Kyiv is the mother of Eastern Slavic civilization," reads an article on Forbes.
"In this underrated city you can wander happily for hours without fear of fighting other tourists for space. You can't miss striking St. Michael's blue and golden-domed monastery, named in honor of Kyiv's patron saint. The city is rich in stunning architecture, marvelous churches and authentic Ukrainian eateries. The incomparable, 11th-century UNESCO Heritage Site Kyiv-Pecherska Lavra (Monastery of the Caves) will keep you enthralled for hours with its extensive underground network," the publication said.
"Looking for a destination that is high on interest but low on tourists? Luckily, there are still plenty of breathtaking destinations that remain stubbornly off most must-see lists. As complaints of over-tourism at some of the world's top spots continue to grow, there's never been a better time to go off-grid and visit cities that manage to elude the spotlight despite their many assets," reads the article, giving a look at just a few capital cities.
In particular, Ottawa (Canada), Zagreb (Croatia), Seoul (South Korea), Ljubljana (Slovenia) and Sofia (Bulgaria) are also included in the list of the world's best underrated capital cities.