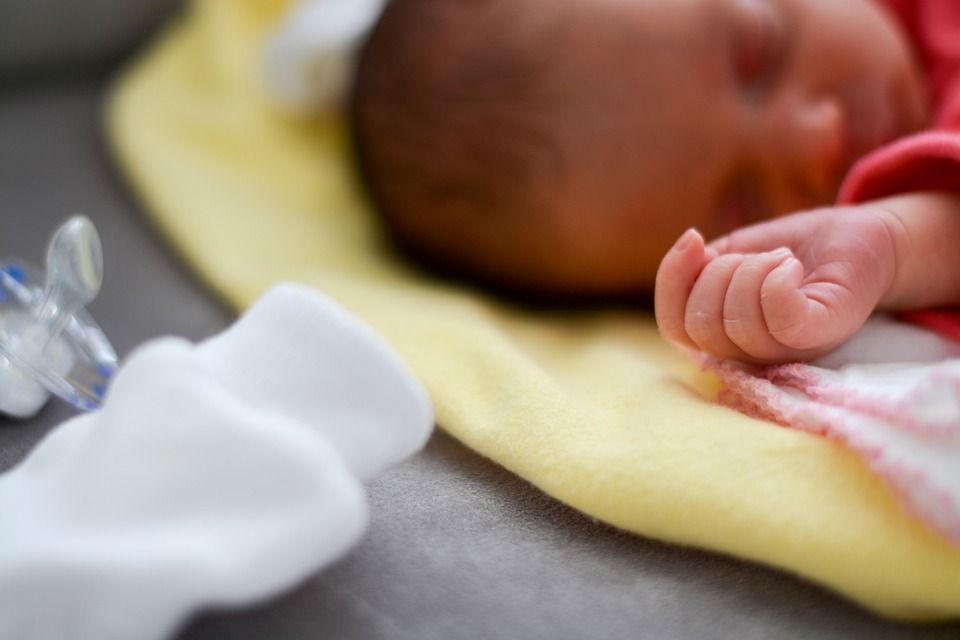 pixabay.com
The number of newborns in the capital city of Kyiv declined by almost 19% over the past five years.
Read alsoStatistics: Ukraine sees its population shrinking, to 41.98 mln by Sept 1
"Over the past five years, the number of births (and the number of newborns) in Kyiv decreased by over 7,500, or almost 19%," according to the Medstat municipal research information and analytical center for medical statistics, which published information on births and newborns in the capital city from 2015 to early 2020.
Some 40,339 births and 40,986 newborns were registered in Kyiv in 2015. Their numbers were 32,808 and 33,412 in 2019, respectively.
In total, 33,412 babies were born in 2019, including 15,957 girls and 17,455 boys.
According to statistics, the number of multiple births in Kyiv has also been decreasing. For comparison, there were 834 such births in 2015, and 726 in 2019 (721 twins and five triplets).