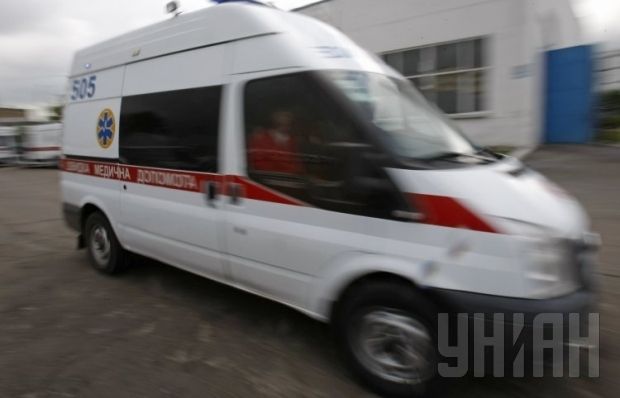 UNIAN
As reported, at about 0900 in the morning the police received reports from a doctor that two men were injured as a result of an explosion of unknown object.
"A tragedy took place at a dacha area. As a result of an explosion, a 34-year-old man was killed and another one injured and delivered in a hospital," the police said.
Law enforcement officers are carrying out primary investigation and clarifying all the circumstances.
An investigative team of police and experts of the explosive-service of the Interior Ministry of Ukraine in Kyiv are working at the scene.