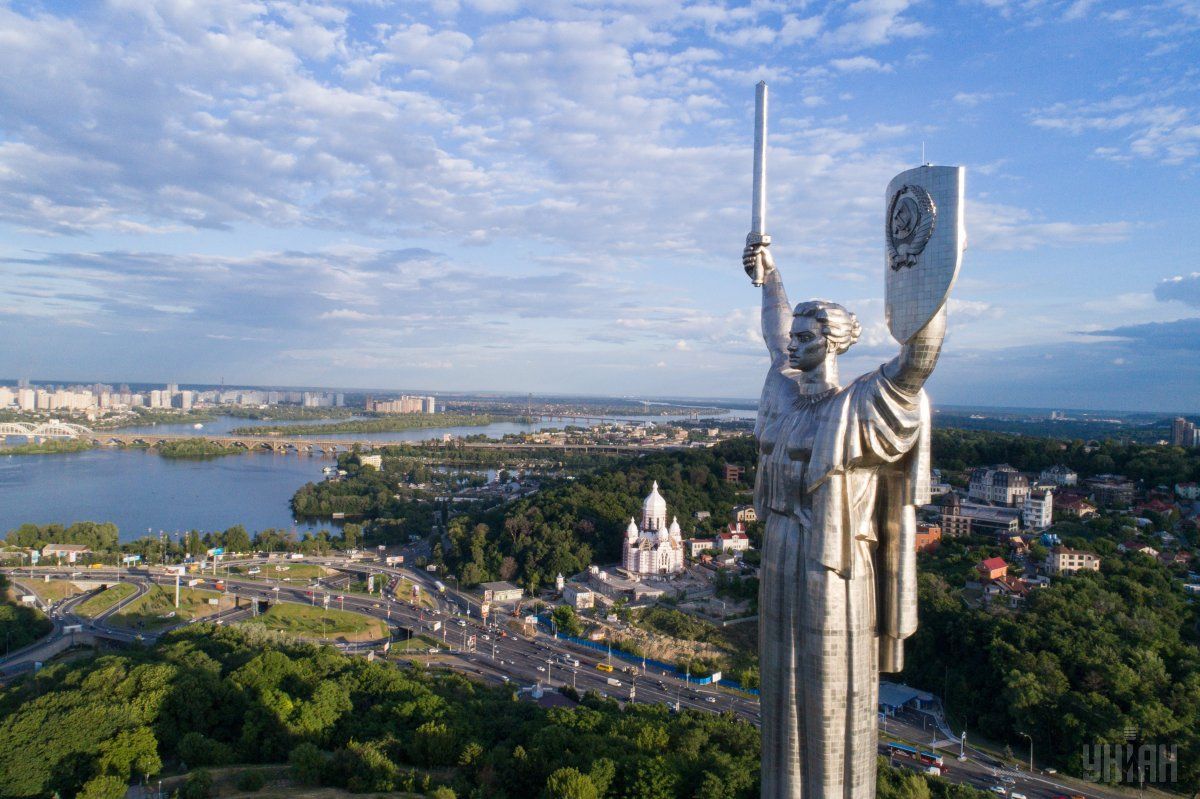 Motherland Statue in Kyiv / Photo from UNIAN
Kyiv is among the top 50 most Instagrammable places in the world in 2020.
"Kyiv is the capital of Ukraine, and a city that has such grandeur and beauty – from the Motherland Monument and an 18m replica of the Eiffel Tower to Independence Square, which has been at the center of political life in Ukraine for decades. 19 million hashtags place this firmly on the Instagrammable list," according to the ranking published by Big 7 Travel.
Such popular tourist destinations as Taipei in Taiwan (32nd place) and Nice in France (34th place) are Kyiv's neighbors in the ranking.
Read alsoForbes: Kyiv among best underrated capital cities you need to put on your bucket list
The TOP 10 include Sydney, Australia; Hong Kong; Dubai, United Arab Emirates; New York, USA; Singapore; Tokyo, Japan; Lisbon, Portugal; Bali, Indonesia; London, England; Jaipur, India.
It is noted the final list destinations are featured from a comprehensive scoring system that analyzed the amount of hashtags per destination, survey results from the audience, and votes cast by the global editorial team of the publication.