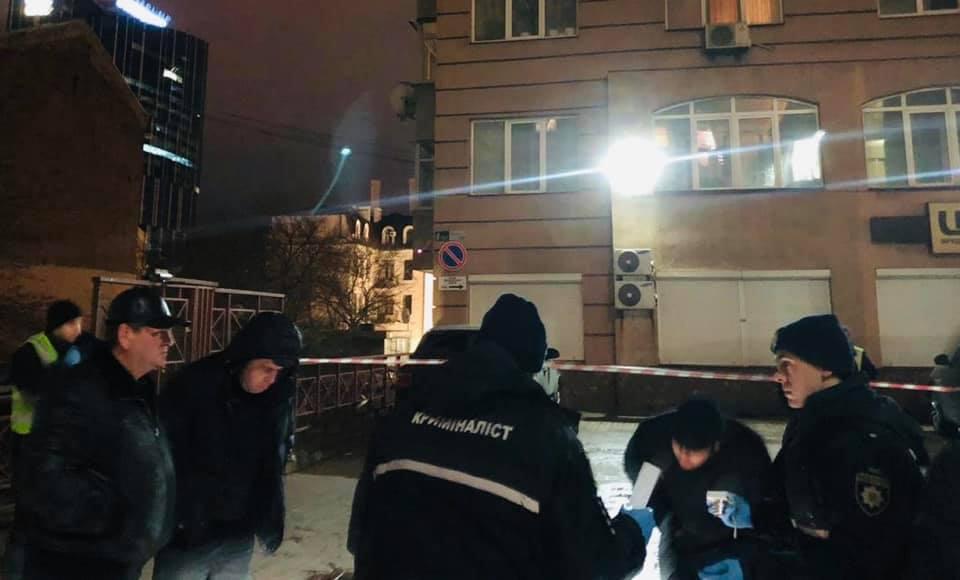 / facebook.com/UA.KyivPolice
An unidentified attacker fired several shots at a plastic surgeon, killing the man, 42, and taking his bag before fleeing the scene in central Kyiv Sunday afternoon.
Police have launched a major operation across the city to identify, locate, and detain the culprit, Kyiv metro police press service reported, according to Hromadske.
"At around 18:00, we were informed that an unidentified male suspect shot several times at a male victim on Saksahanskoho Street before fleeing the scene," the statement said, adding that a CSI team and a K9 unit were working at the site.
Read alsoSBU exposes Russian bot farm sending fake bomb threats
Hromadske established that the victim was Andriy Sotnyk, a Kyiv resident, 42, who was employed by DMK Ukraine. The company website says he was a Candidate of Medical Sciences and worked as a plastic and aesthetic surgeon.
A police official told Hromadske that the victim had been renting an apartment in the building outside of which he was murdered. He had moved to Kyiv from Donetsk in 2014, the year when Russia started waging aggression against Ukraine, including in the eastern Donetsk region.