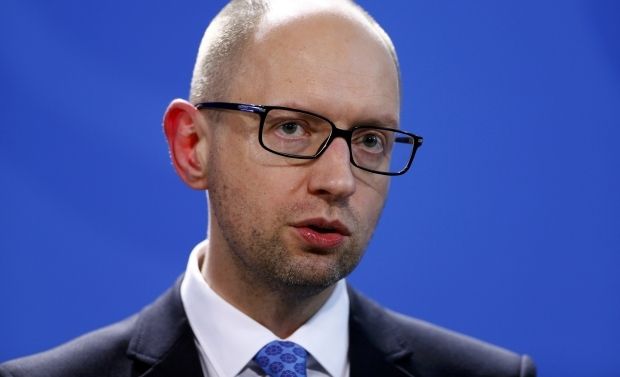 REUTERS
"The head of the Kyiv police has been dismissed today. He was lustrated," the prime minister said.
According to Yatseniuk, all law enforcement and public service agencies are checking and replacing staff every day.
"Hundreds of officials have already lost their jobs," he said.
"The main challenge for the government is not to destroy the possibility of a law on lustration," Yatseniuk said.