SBI
The State Bureau of Investigations says its detectives arrested a department chief at the Secretariat of the Cabinet of Ministers of Ukraine, suspected of bribe extortion.
"According to preliminary data, an official with the Cabinet Secretariat, through an accomplice, demanded UAH 2.5 million (over US$100,000) from a businessman," the SBI press service reports.
Read alsoUkraine ranks 126th in TI's Corruption Perception Index 2019
If paid, the official promised to sign certain paperwork and recall lawsuits against the business, which was a contractor firm.
The official, who has not been named in the report, was detained upon receiving UAH 2 million.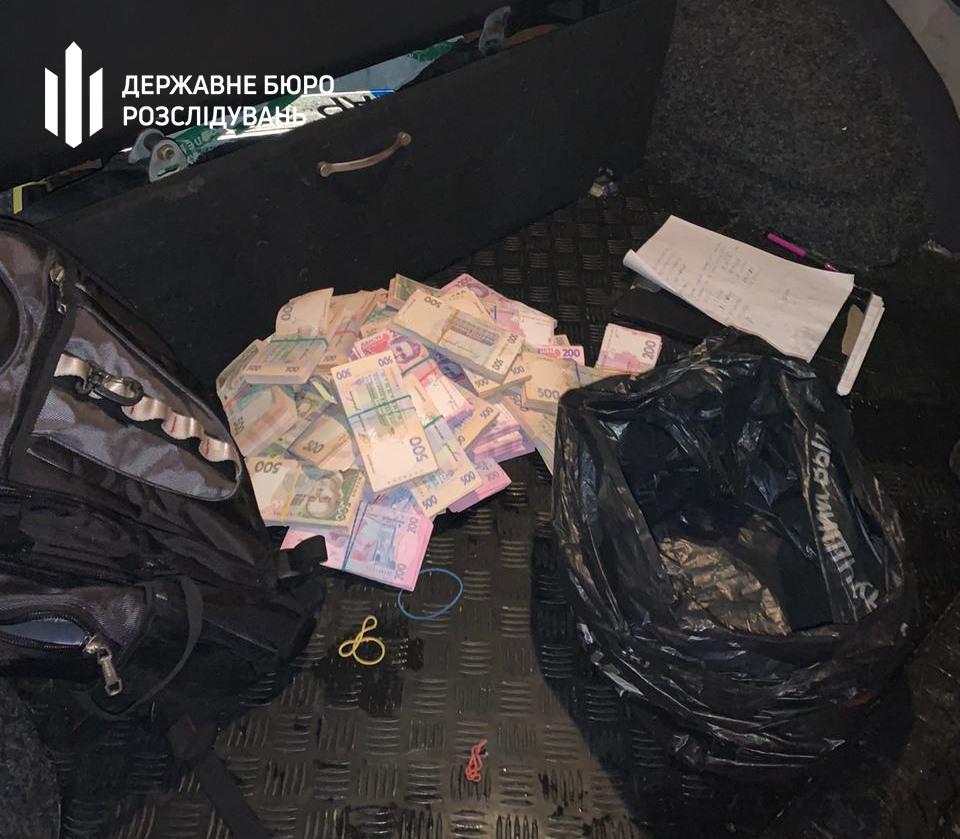 SBI
In case his guilt is proved, the detainee faces five to 10 years in prison with confiscation of property.
As UNIAN reported earlier, law enforcers pressed bribery charges against the chairman of the Chernivtsi Regional Council.