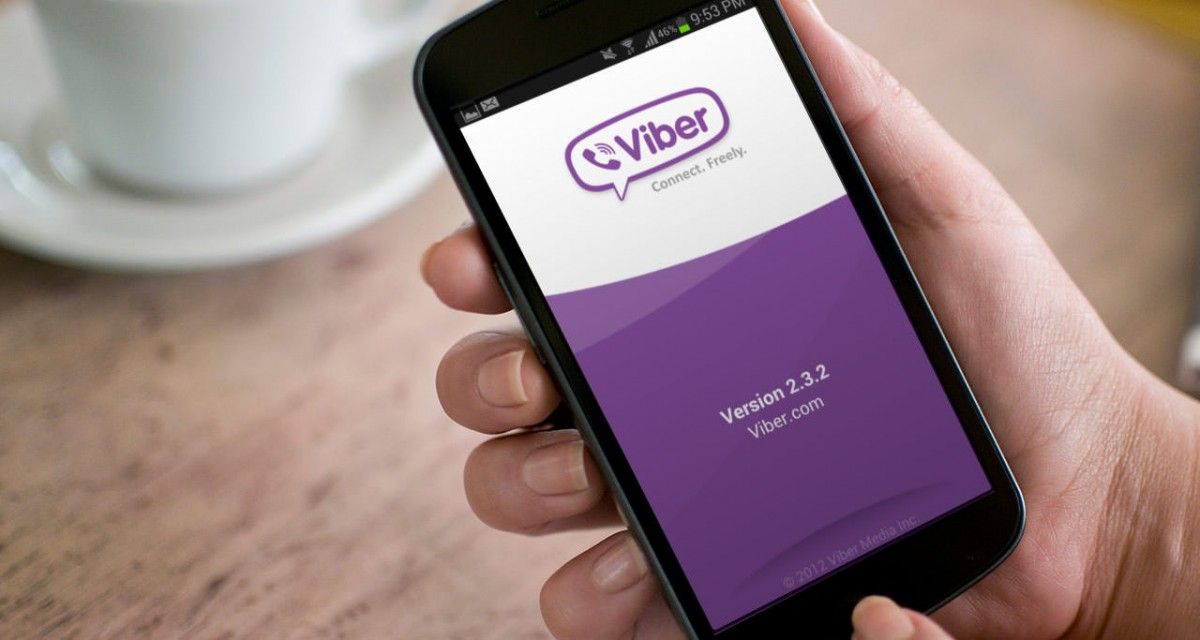 forumdaily.com
Japanese-based Rakuten Inc. is expanding its presence in Ukraine, intending to open an R&D center in Kyiv, in addition to its office that has been set up in Odesa.
The move was discussed at a meeting of Deputy Ministers of Digital Transformation of Ukraine Oleksandr Bornyakov and Valeriya Ionan, Rakuten Executive Vice President Yasufumi Hirai, and Rakuten Viber Chief Operating Officer Ofir Eyal, the Ukrainian ministry's press service said on Tuesday, February 4.
The event was a continuation of talks between Ukrainian President Volodymyr Zelensky and Hiroshi Mikitani, the founder and CEO of Rakuten Inc., which took place last June.
Mikitani then endorsed Ukraine's "the State in a Smartphone" initiative and expressed his readiness to boost the company's investment activity in Ukraine.
Read alsoViber owner ready to help Ukraine with "State in Smartphone" project (Video)
Rakuten is a Japanese e-commerce company. In particular, it owns one of the world's largest online stores.
In 2014, Rakuten acquired Viber for US$900 million. The application is installed on 97% of smartphones in Ukraine.
As reported, Rakuten may be interested in stimulating Ukraine's IT industry development, cooperation with the Ukrainian blockchain community, arranging student internship, participation in educational projects, and creating services for entrepreneurs.