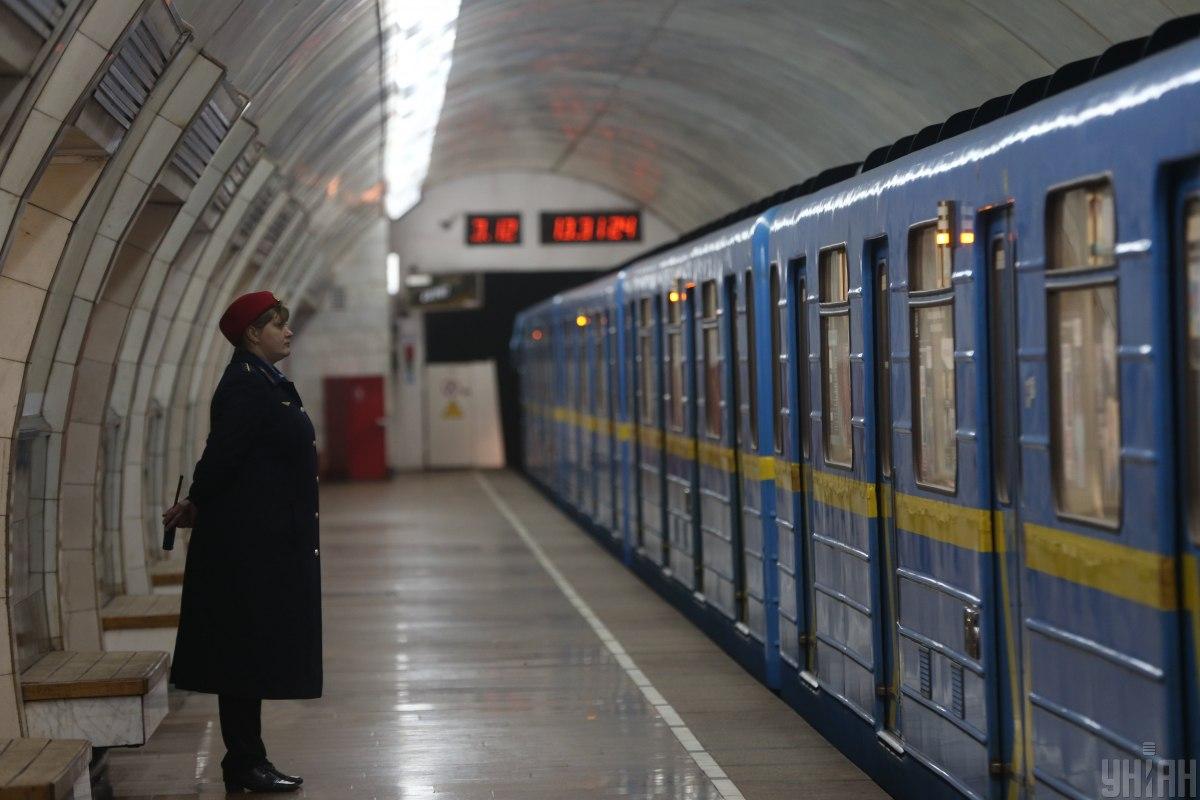 Photo from UNIAN
The Holocaust Memorial Charitable Foundation "Babyn Yar" and Memory March NGO appealed to Kyiv Mayor Vitali Klitschko with a request to rename Dorohozhychi subway station, located in close proximity to the territory of Babyn Yar,  according to Yevhen Horodetsky, head of Memory March.
The organizations standing behind the initiative propose changing the subway station's current name, Dorohozhychi, to Babyn Yar, to commemorate the tragedy that took thousands of lives of Kyiv Jews during the Nazi occupation of the city. 
Read alsoUkrainian film agency to invest US$2.1 mln in "Babyn Yar" movie
Preserving historical memory is one of the main goals that the initiators of renaming say they have set. 
UNIAN memo. During World War 2, Nazis murdered and buried in mass graves in the territory of Babyn Yar over 30,000 Kyiv Jews.
In the first two days of mass executions alone, 33,771 people were killed, while there was no official count of slain children under three years old.   It is near the subway station "Dorohozhychi" that the historical site of the entrance to the tract, which has become a mass grave, is historically located.  Appropriate appeals were sent to the Kyiv Mayor's Office in late 2019. 
Representatives of the Babyn Yar Holocaust Memorial Foundation held public hearings, consultations, and discussions regarding the idea.
According to the Foundation, city residents have positive feedback and are ready to consider, as well as support the renaming initiative.
The City Mayor's Office said special commissions would be set up to consider the issue and the project's possible implementation.