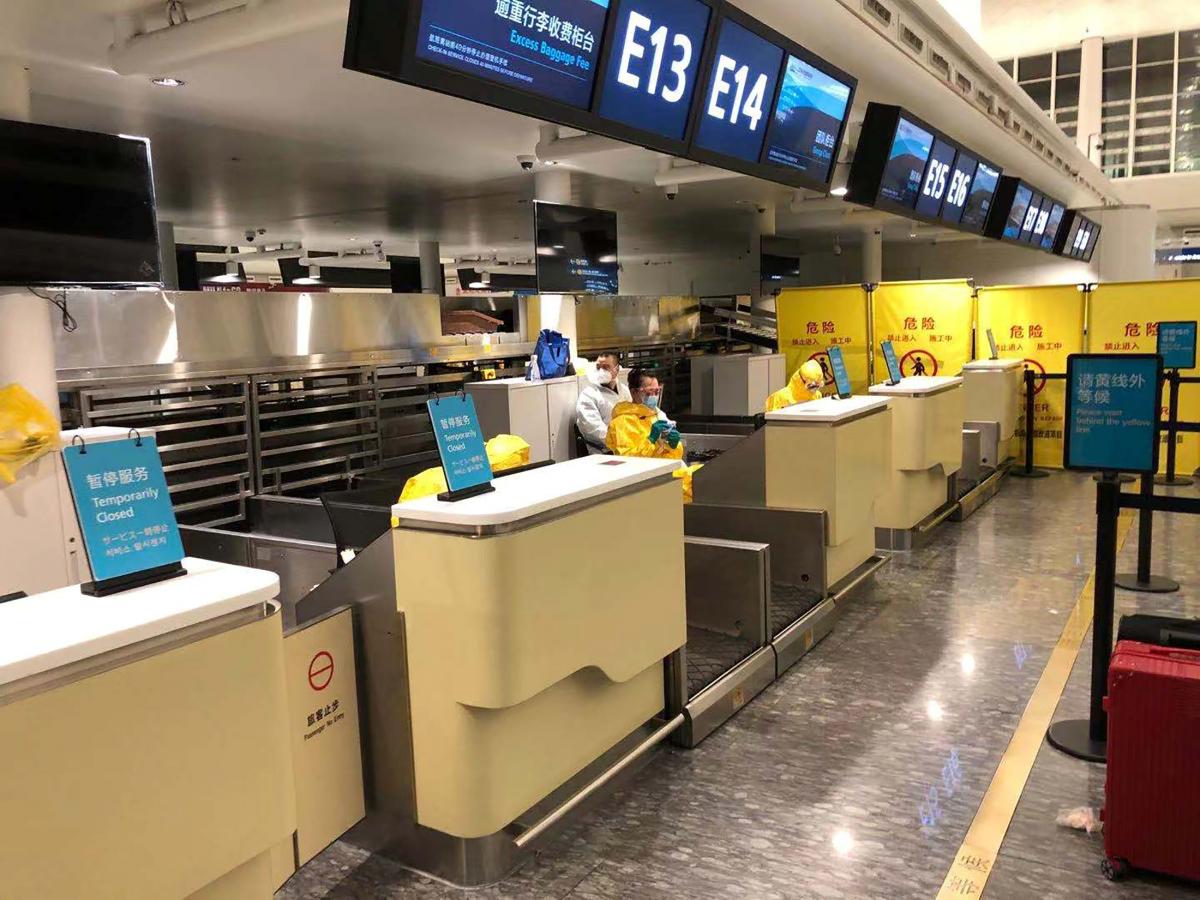 REUTERS
The Ministry of Foreign Affairs of Argentina says Ukraine has offered to take out of Wuhan, a Chinese city in the epicenter of COVID-19 coronavirus epidemic, Argentinian nationals who happened to be in that locality.
"The Government of Ukraine has informed, through our Embassy in Kyiv, their willingness to provide a place for Argentine citizens who are in Wuhan, China, on a flight prepared by that country that is departing on February 18, planning to return to Kyiv the next day, where passengers must be quarantined for two weeks," the ministry said in a statement.
Read alsoTaiwan confirms first coronavirus death on island, cases at 20 – Reuters
"Once again our foreign ministry expresses gratitude to the Ukrainian government for its generosity and to the government of China for its collaboration in this invaluable action," the diplomats say.
The report does not elaborate on the number of Argentinians set to be evacuated.
As UNIAN reported earlier, the Ukrainian liner is set to take Ukrainian citizens from Wuhan on February 18.