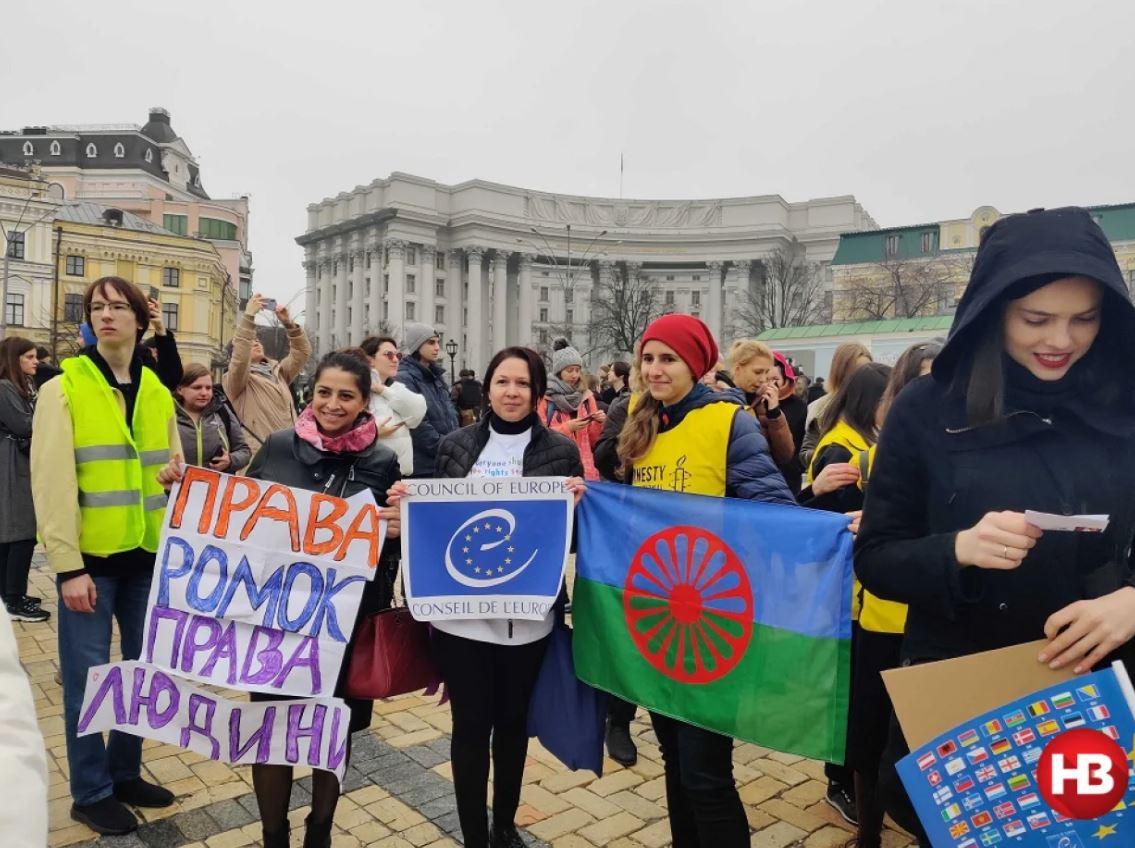 Photo from NV
The "Women's March" rally has been held at the Mykhailivska Square in Kyiv.
The rally is held on International Women's Day, March 8, for the third year in a row.
As stated on the event page on Facebook, the participants in the rally demand that Parliament ratify the Istanbul Convention, and advocate for gender equality in society.
"Ukraine has done a lot in the field of criminalizing domestic violence, but the adoption of laws has not completely solved the main problem – the systematic use of violence against women and children, and in many cases – police inaction. That is why we are on the march. To make the government hear about our problems, ratify the Istanbul Convention, and reduce the number of violent crimes, ensuring proper law enforcement response and protection of victims," the report said.
Read alsoZelensky congratulates women on March 8
Participants are carrying posters saying "Discrimination is expensive," "Different but equal," "Women must be equally represented in power," and others.
More than 1,000 people are registered for the march.
The Istanbul Convention is an international treaty Ukraine signed back in 2011. It imposes various obligations on the government to criminalize violence against women and domestic violence, prosecute offenders and offenders, protect victims, oblige law enforcement to respond to various forms of violence, and educate citizens about the inadmissibility of violence.
At the same time, international bodies, in particular the Group of Experts on Action against Violence against Women and Domestic Violence (GREVIO), as well as the Secretary General of the Council of Europe, are entitled to monitor the implementation of the said Convention.