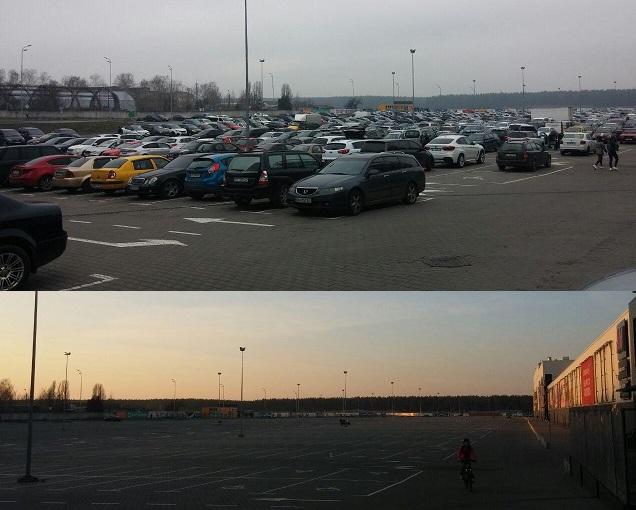 Olha Broskova
Kyiv-based Lavina Mall, Ukraine's largest shopping mall and entertainment center , has closed its doors to patrons, except for customers of a grocery chain store it hosts, and ceased all mass entertainment events amid quarantine.
Noteworthy, hundreds of thousands people visited the mall daily before the introduction of restrictive measures.
Olha Broskova
However, one of the mall's parking lots has been empty in recent days. There are only few cars on the other parking lot as people have arrived to purchase groceries.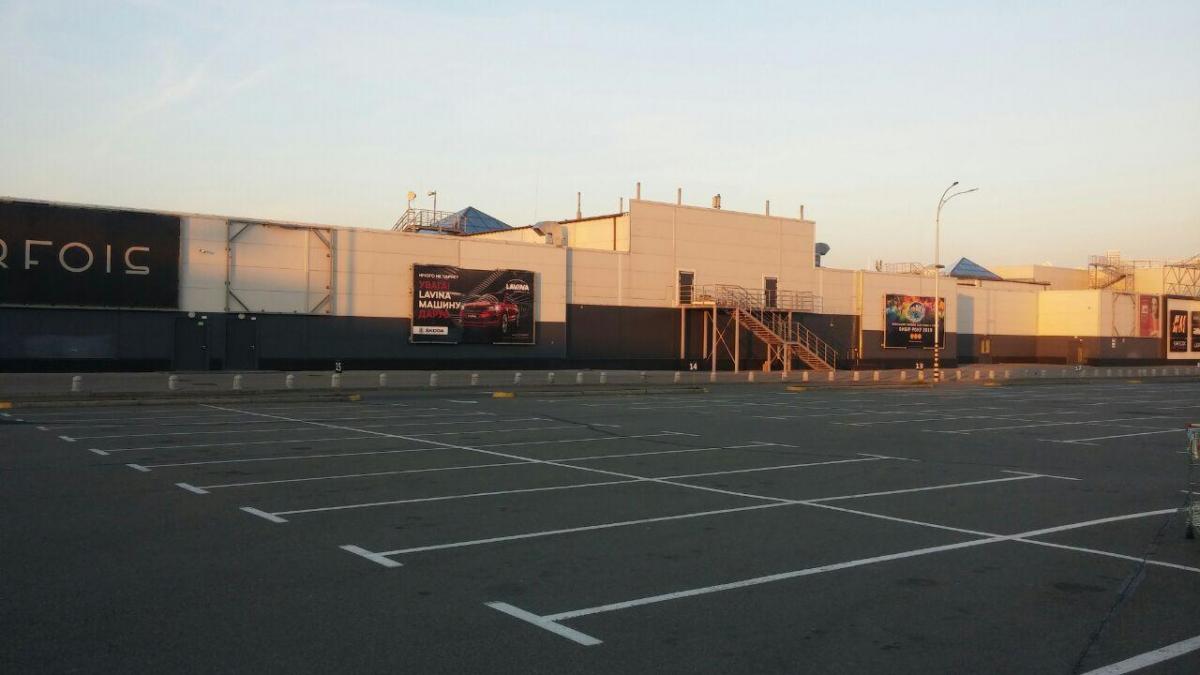 Olha Broskova
As UNIAN reported earlier, Ukraine's Cabinet of Ministers on March 11 decided to introduce a nationwide quarantine from March 12 to April 3.
Moreover, shopping malls, catering facilities (restaurants, cafes, etc.), sports complexes, public service facilities, etc. suspended operations from March 17.