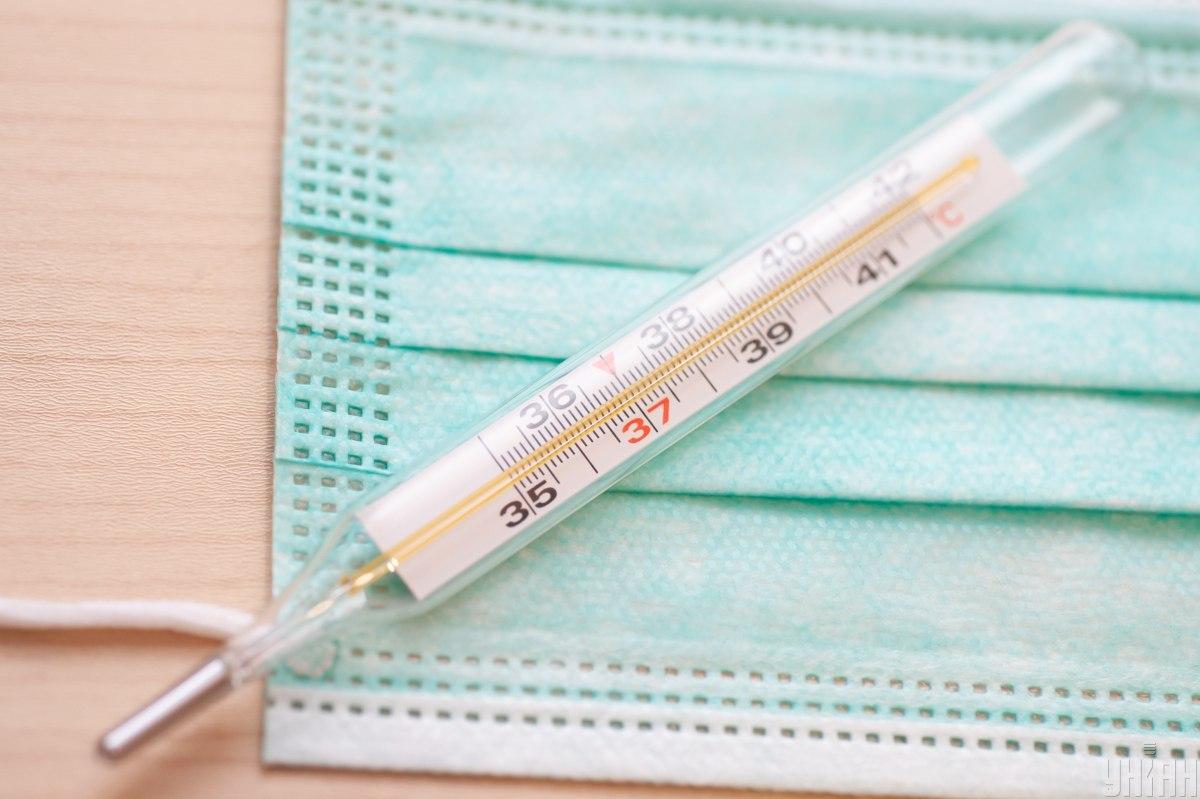 Twenty-two of them have returned from European countries / Photo from UNIAN
Kyiv Mayor Vitaliy Klitschko says there are 24 confirmed coronavirus cases in the city.
"The number of coronavirus patients in the capital city is unfortunately growing," he said at a briefing on Monday, March 23, according to an UNIAN correspondent. "In the past 24 hours, Kyiv had another 14 lab-confirmed cases. Thus, the total number of coronavirus patients in the city is 24."
Read alsoHealth Minister Yemets: Ukraine enters second phase of war on coronavirus
Fourteen of the confirmed cases are female patients aged between 25 and 49 years and six are male patients aged between 23 and 56, he said.
According to him, the 24 confirmed cases include 22 residents of Kyiv who have returned from European countries, namely France, Spain, Germany.
"There are two locally transmitted [coronavirus] cases from patients from Zhytomyr region and the city of Kyiv," Klitschko said.
As of today, 13 out of the 24 patients are in hospitals, and another 11 are in self-isolation, receiving treatment at home under doctors' supervision. "In the capital city, 594 residents of Kyiv have been tested with the use of rapid test kits today. We've sent 22 samples to Kyiv's city laboratory center of Ukraine's Health Ministry to verify the diagnosis," Klitschko added.
Earlier, the ministry said that there were 73 confirmed coronavirus cases in Ukraine as of Sunday evening, including 29 in Kyiv (of them, 20 were confirmed in the past 24 hours).