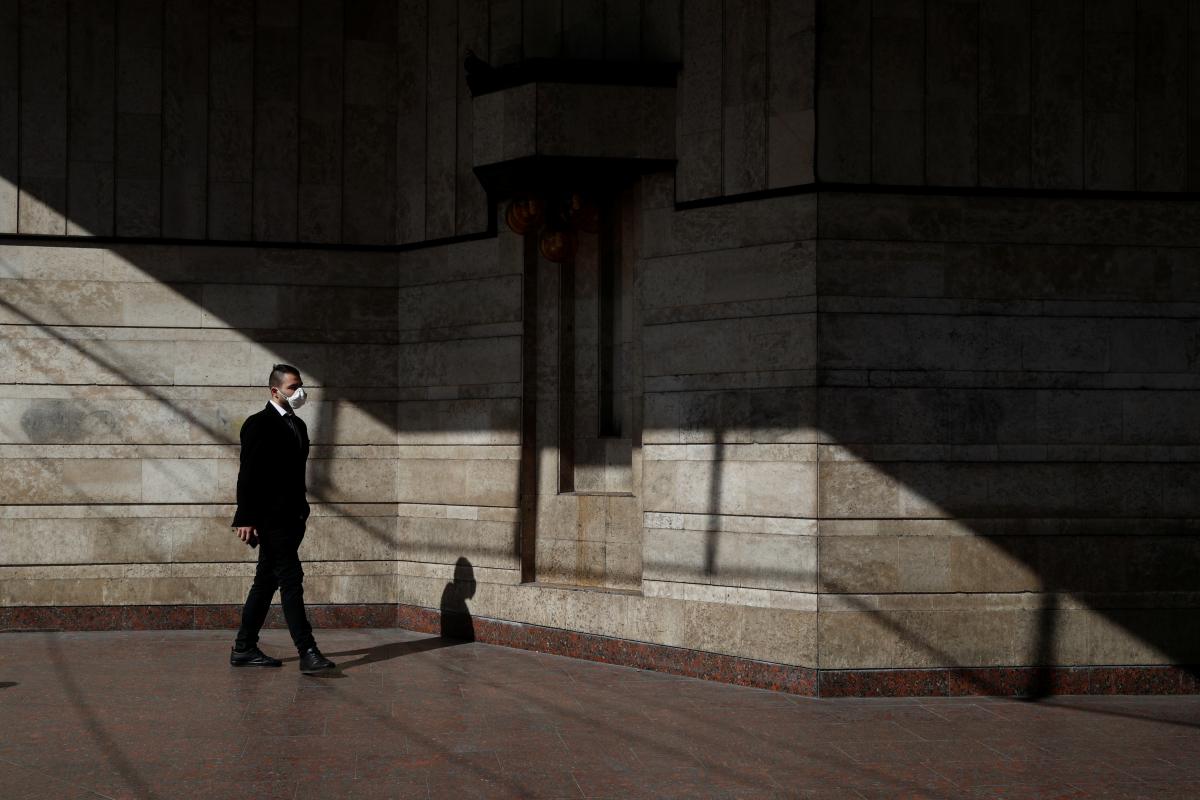 REUTERS
Kyiv Mayor Vitaliy Klitschko says the Ukrainian capital city of Kyiv may see UAH 1 billion (US$35.6 million) in loss over the crisis related to counteracting the coronavirus.
Read alsoMayor Klitschko: 24 confirmed coronavirus cases in Kyiv
"We're getting ready [for the crisis]. We are making all the required calculations to pass this period with minimal losses. Preliminary estimates show that the capital may suffer losses worth up to UAH 1 billion. I don't rule out that the figure may be higher if the situation aggravates," he said on a Ukrainian TV channel, as reported by the city administration's press service on March 24.
According to Klitschko, the city authorities are developing several plans to counter both the spread of the coronavirus and the economic consequences associated with the fight against it.
"We have three scenarios. I hope the worst-case scenario will not happen. The crisis has already hit Kyiv's budget. But as mayor I will do my best to implement all the infrastructure projects planned for this year – in particular, the construction of bridges and [road] junctions," he said.
Klitschko also added that two headquarters had been set in Kyiv: one is developing and implementing a strategy to combat COVID-19, while the other is exploring ways to minimize municipal budget losses and those of businesses operating in Kyiv.