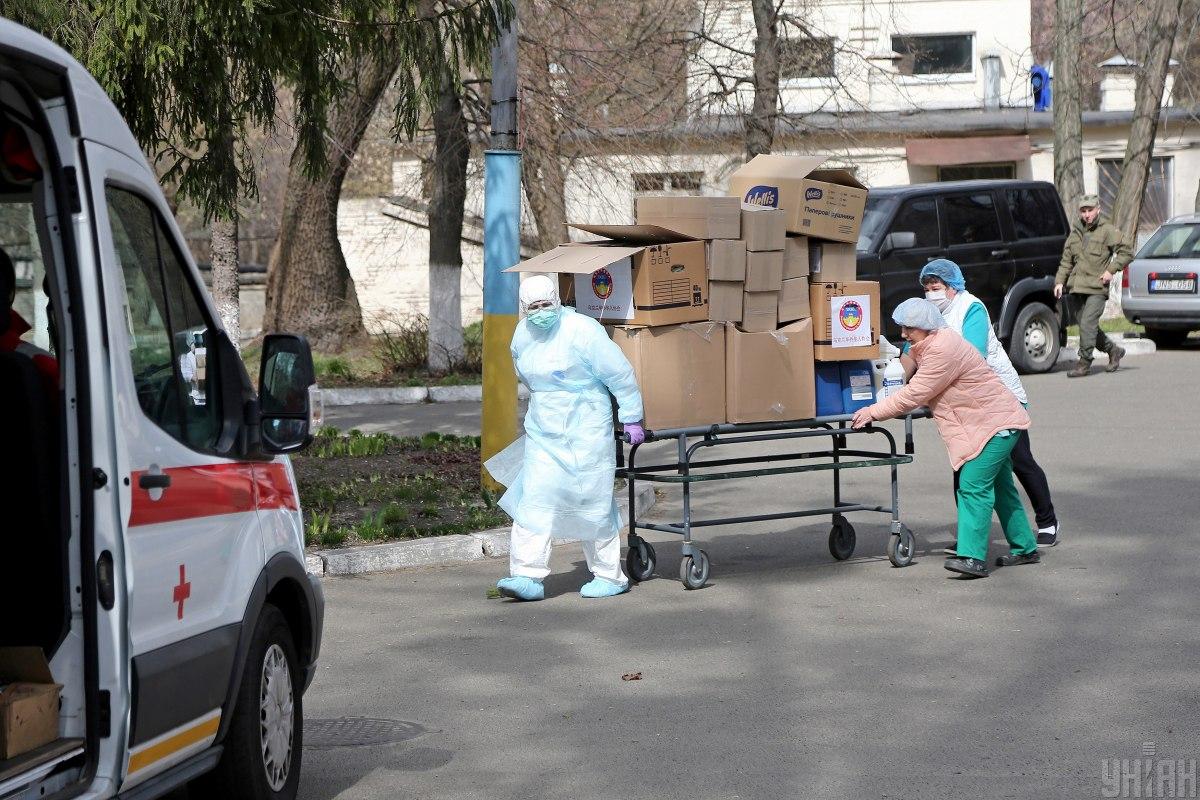 Photo from UNIAN
Kyiv Mayor Vitaliy Klitschko has said the number of confirmed COVID-19 cases in the city rose by 15 in the past day.
"In the past day, the number of Kyiv residents who contracted the coronavirus increased by 15 people, including three healthcare workers," he said during an online press conference on April 8, 2020.
According to Klitschko, eight women aged 29 to 67, six men aged 43 to 61, and one 16-year-old boy are among those infected.
Read alsoKyiv mayor reports 12 new COVID-19 cases, one death in past day (Video)
Klitschko said eight new patients had been hospitalized, while another seven were self-isolating, undergoing treatment at home under the supervision of doctors.
The mayor said young and middle-aged people, i.e. those constituting an active part of Kyivans, were affected by the virus most.
"Many of them do not believe there is a threat and do not want to change their lifestyle, neglecting the rules and restrictions. I appeal to everyone again: this is not about restricting freedom. It is about your health and your safety. A few weeks of strict adherence to the rules will let us get out of this crisis earlier," he said.
The capital city has already as many as 294 confirmed COVID-19 cases, he said.