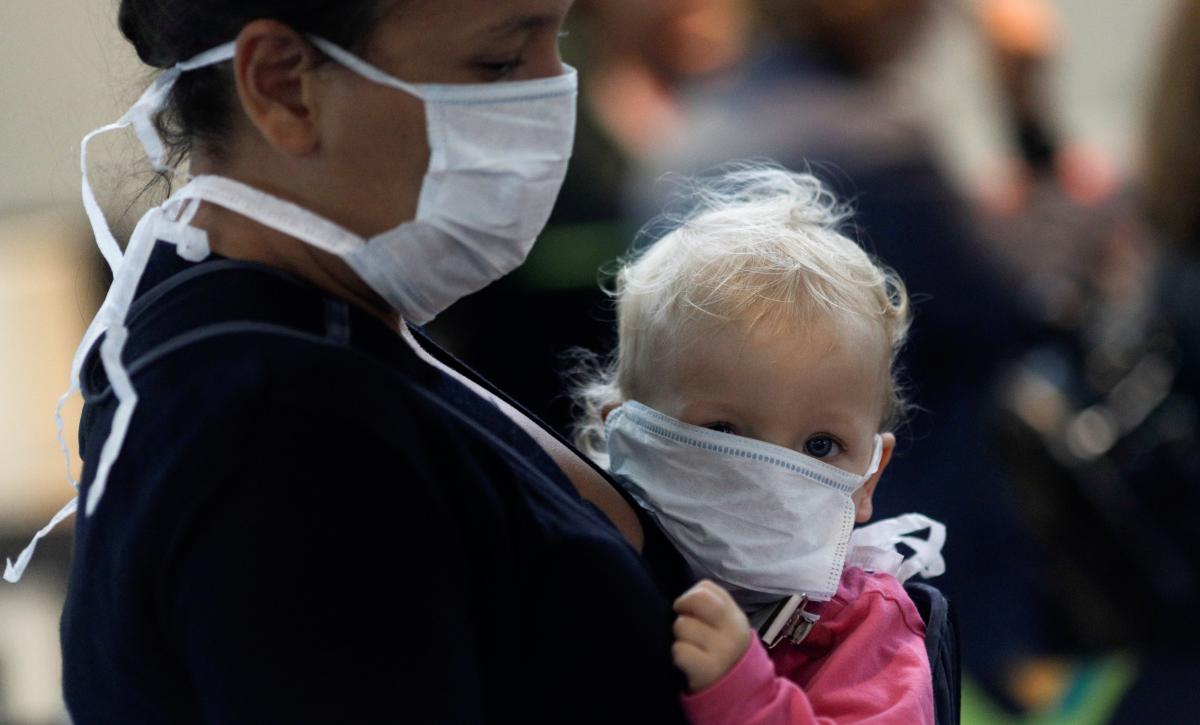 REUTERS
Kyiv Mayor Vitaliy Klitschko has said the number of confirmed COVID-19 cases in the city rose by 56 in the past day, to 551 cases.
In the past day, the number of Kyiv residents who contracted the coronavirus increased by 56, including five healthcare workers. Unfortunately, one case was lethal. The capital city has already as many as 551 confirmed COVID-19 cases," he told an online briefing, as reported by an UNIAN correspondent on April 14.
According to Klitschko, 26 women aged 26 to 74, and 24 men aged 21 to 82 are among those infected.
In addition, three girls and three boys aged three to seven have contracted the coronavirus.
Klitschko said 11 new patients had been hospitalized, while the rest were self-isolating, undergoing treatment at home under the supervision of doctors.
Read alsoKyiv hospital's chief doctor updates on coronavirus: "Threat's growing" (Photos)
"I would like to note that two new cases of those reported in the past day have been recorded in the Kyiv-Pechersk Lavra monastery. One lethal case, as I mentioned earlier, is a monk, 42, from the Kyiv-Pechersk Lavra, who had been previously hospitalized," he said.
As UNIAN reported earlier, Kyiv Mayor Klitschko on April 13 said the Kyiv-Pechersk Lavra had been shut down for quarantine since over 90 confirmed coronavirus cases were registered there.
As of the morning of April 14, another 270 COVID-19 cases were confirmed across the country over the past day, bringing the total count to 3,372 lab-confirmed cases, including 98 fatalities and 119 recoveries.