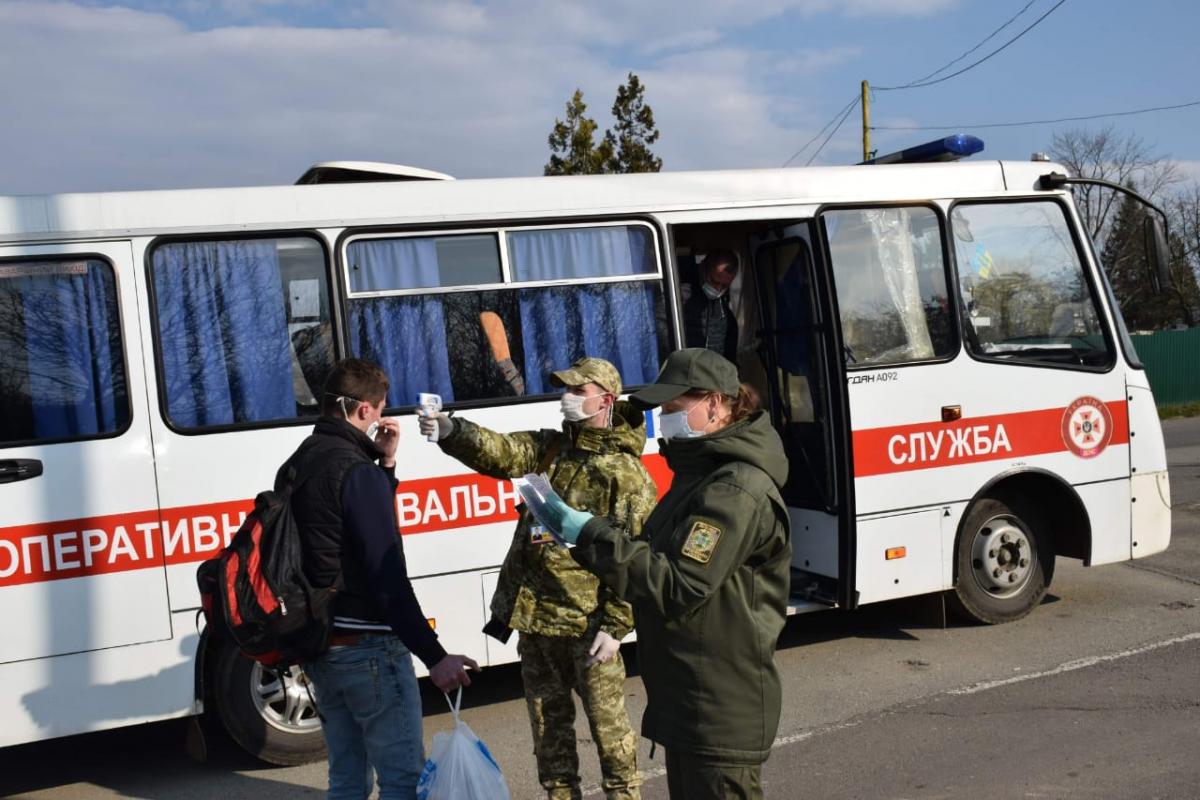 mvs.gov.ua
Temperature screening routine is being introduced at the checkpoints on motorways leading to Kyiv, manned by police forces and medics.
The rule, effective April 16, requires drivers and passengers to have their temperature taken, according to the order of the head of the emergency response, the press service of the Kyiv City State Administration reports.
The new rule applies to buses and vans, freight and utility vehicles, as well as any vehicles carrying more than three persons (driver included).
Read alsoKyiv Pechersk Lavra shut down for quarantine as coronavirus hotbed (Photo)
"If a person's temperature is within the norm, they are allowed to pass to the capital. If the temperature is above 37.5 degrees and there are signs of acute respiratory illness, a person will be tested for coronavirus disease and sent for self-isolation," the report said.
If body temperature exceeds 38 degrees and if a person has symptoms of an acute respiratory viral infection, an emergency medical team will be called up to hospitalize the patient."