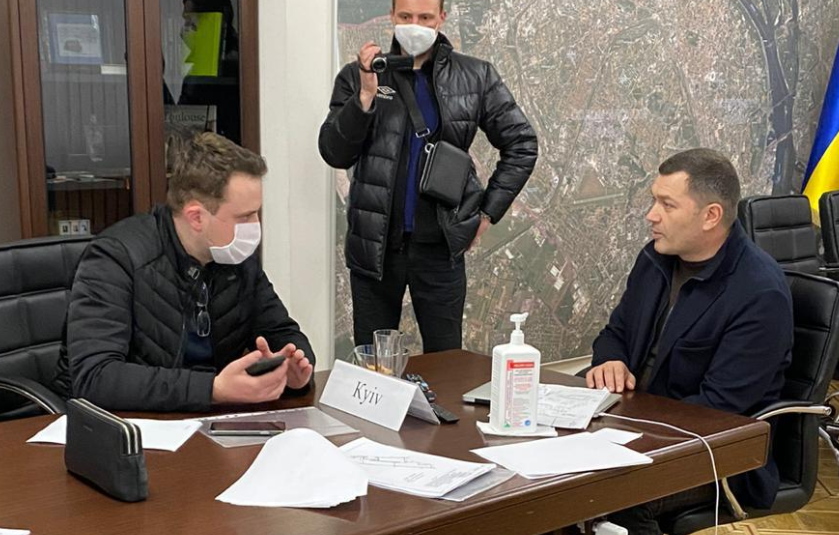 / tsn.ua
On April 14, Security Service operatives detained First Deputy Chairman of the Kyiv City State Administration Mykola Povoroznyk upon receiving unlawful profit worth $60,000.
Through his intermediary, the official extorted undue profit of $125,000 from a construction company for influencing decision-making related to urban planning conditions and restrictions.
Read alsoSBU reveals top mole in own ranks working for Russians
The intermediary was nabbed in a sting raid after he received part of the sum.
The investigation claims Povoroznyk and his accomplice also intended to get $250,000 from another construction project managers.