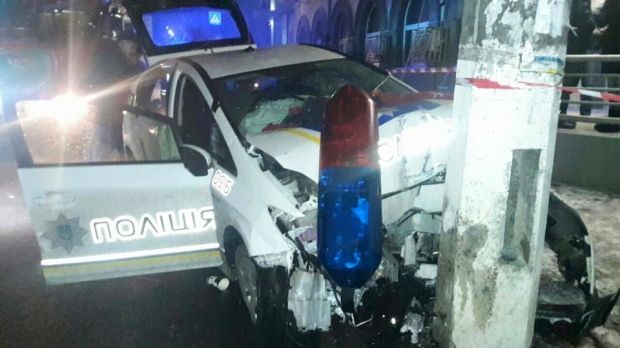 Interior Ministry
The gangsters than managed to escape the police chase, damaging a police vehicle with their Range Rover, injuring two police officers and three civilians.
The law enforcers launched an interception plan across the capital, staying on high alert.
Read alsoYatsenyuk: Police find largest archive of Yanukovych's familyThe robbers are members of a ten-strong organized criminal group, according to Zoryan Shkiryak, adviser to the Deputy Interior Minister Evidence. Most gangsters are said to have come to Kyiv from Donetsk region.