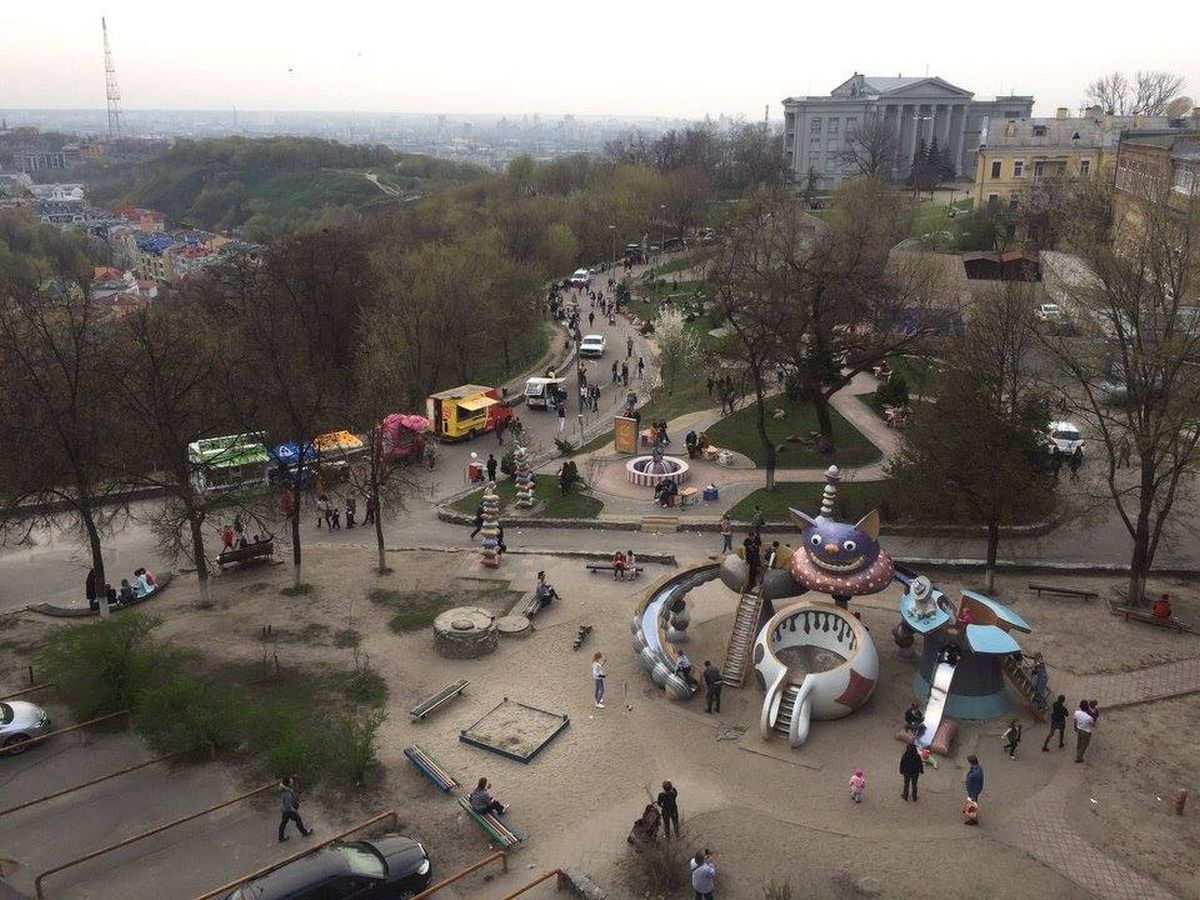 facebook.com/j.filonenko
"There have been many complaints recently from local presidents and activists. Peizazhna Alley, one of the locals' favorite recreation areas, was turned into a market place. The trade is booming all through the weekends – that's the unauthorized and illegal trade. People come here to walk and relax, but they see the market instead," the mayor said.
According to Klitschko, only three retail outlets are authorized to carry out trade on Peizazhna Alley.
Read alsoWi-Fi coverage expands on Kyiv subway"These entrepreneurs have won the competition and paid partnership contributions. Therefore, there will be no spontaneous trade here. Our goal is to maintain Peizazhna Alley as a place where people can rest comfortably," Klitschko said, calling on Kyiv police to prevent mobile coffee-on-wheels kiosks and other vehicles from entering the area.
The mayor also said that the city authorities will start arranging the territory near Peizazhna Alley. In particular, reconstruction of the staircase linking Peizazhna Alley and Kozhumiaky historical district will begin.
Read alsoKyiv mayor Vitali Klitschko rides bike to workAs UNIAN reported earlier, one of the trade kiosks on Peizazhna Alley was set on fire recently. The cause of the incident is yet to be established during the investigation