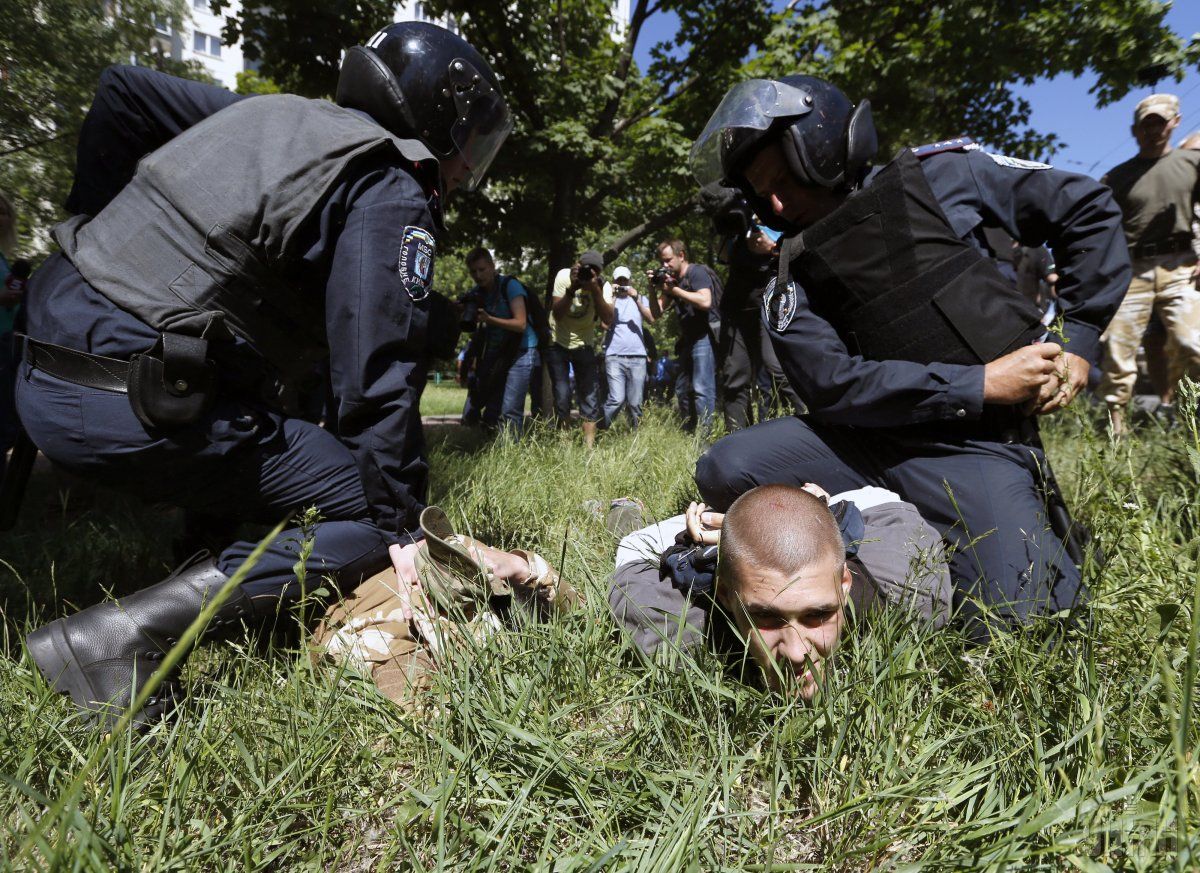 Photo from UNIAN
Amnesty International and the international community have sent an open letter to Kyiv Mayor Vitaliy Klitschko calling to express his support for the Equality March and to ensure the safety of its participants.
It is noted that during May - June 2016, in response to the call of the human rights organization, hundreds of citizens of Ukraine, the U.S., Germany, Moldova, Latvia, sent letters to the Kyiv City State Administration asking to ensure safety of participants of the Equality March, which will be held on June 12. The letter was also signed by Ukrainian singer Jamala and Ukrainian writer Irena Karpa.
Read alsoU.S., Canadian ambassadors condemn attack on LGBTI activists in LvivUkrainian Parliament Commissioner for Human Rights Valeria Lutkovska appealed to Chief of the National Police of Ukraine Khatia Dekanoidze with the request to ensure public order during the Kyiv Equality March on June 12. In addition, Lutkovska also sent the relevant appeal of Kyiv Mayor Vitaliy Klitschko.
Lutkovska recalled that during the similar event in March of this year in Lviv – the Festival of Equality – the local police failed to provide for safety of its participants, resulting in the planned event being thwarted and the participants being attacked by an aggressive mob. She noted that criminal proceedings on the facts of human rights violations during the Festival of Equality in Lviv were under her personal control.
The Fifth International LGBTI Forum  KyivPride-2016 will be held on June 6-13, 2016 in Kyiv under the slogan "For your and our security!" On June 12, the traditional Equality March will take place – a peaceful march against discrimination, in support of personal and public safety and human rights.