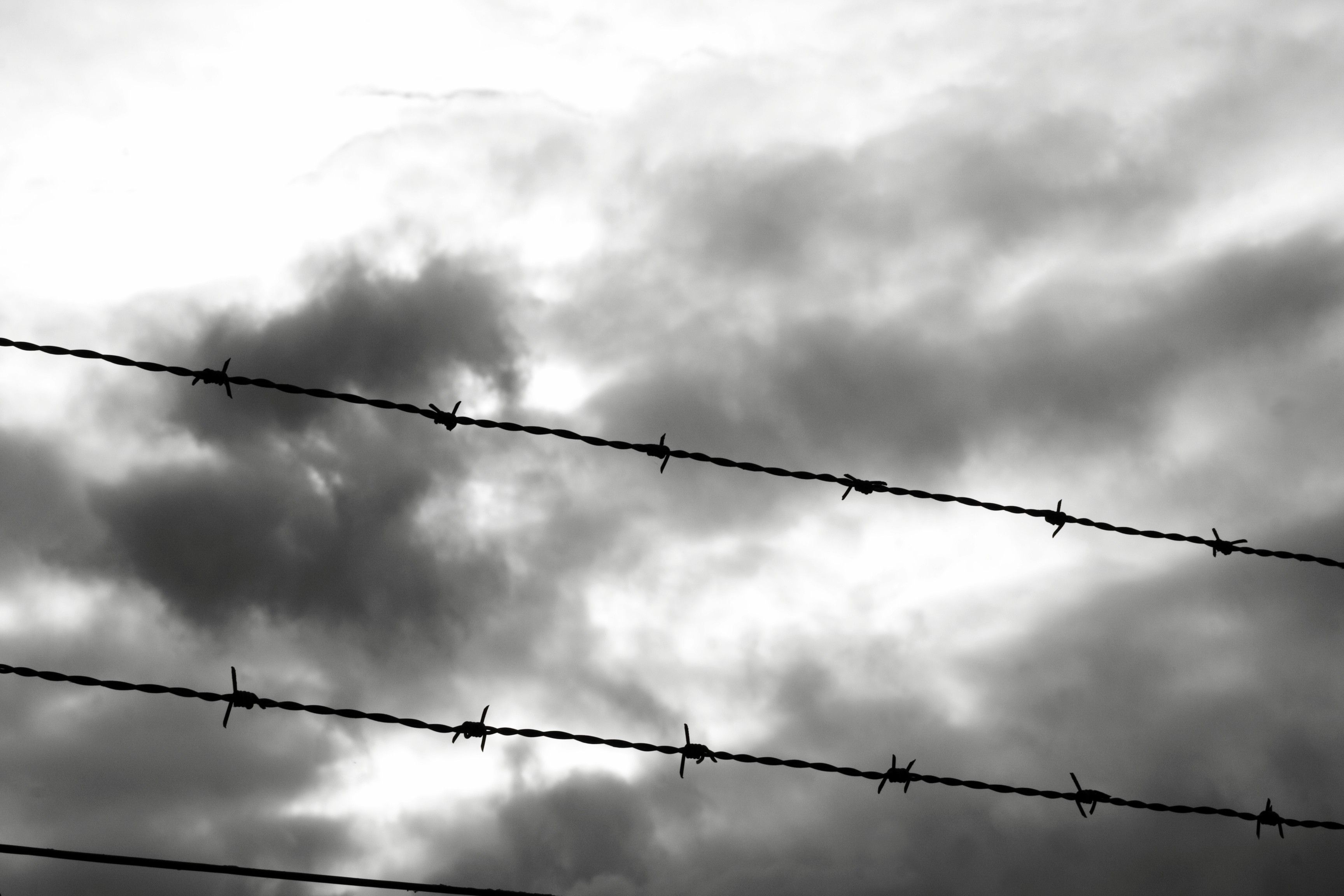 flickr.com/Raffaella
Yenin has refuted earlier media reports about the alleged escape of 50 prisoners from the colony.
"It's the official of the state penitentiary service, who escaped. He had actually provoked the incident in the penal colony. A criminal probe has been launched," he said.
"And of course, I send my 'warmest greetings' to the penitentiary service's PR office. Because of their 'active' position, half of the residents of the Kyiv-Sviatoshyn district are apparently afraid to let their children go outside upon hearing such news," said Yenin.
As reported earlier, the inmates at the Irpin Correctional Center (No.132), located in Kotsiubynske, staged a riot after force (allegedly excessive) was applied against one of them. The State Penitentiary Service of Ukraine assured that no inmates have escaped. The inmate in question remains in the facility and does not require hospitalization.
At the moment, 175 inmates are being held in this lower security correctional facility for males.