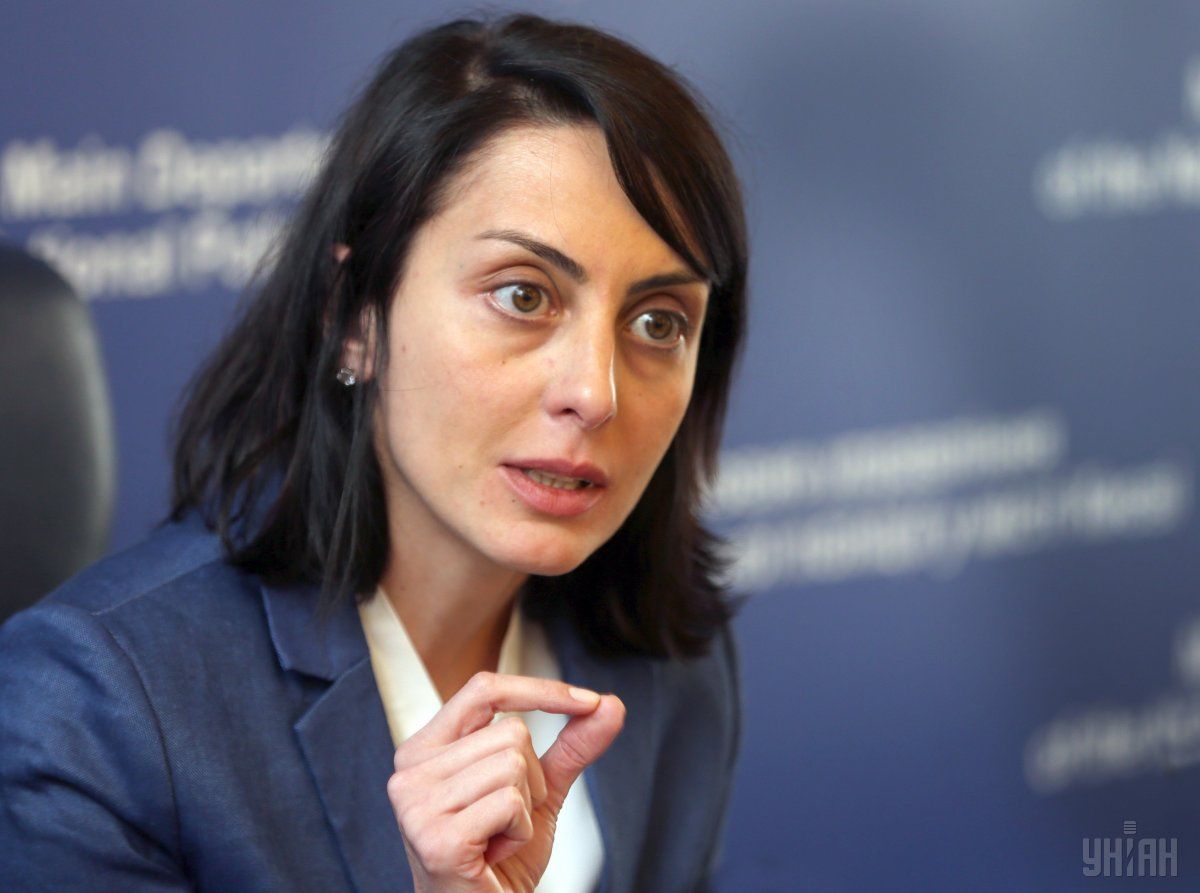 Photo from UNIAN
"Before year-end, we really want to equip patrol police in order to cover additionally the international and national highways. This is also very important. That's because I'm getting a lot of complaints if some patrol vehicle is parked in the bushes along the road. People do not want to see such a body as DAI [former traffic police], said Dekanoidze.
"However, unfortunately, we don't have enough people for the patrol police to cover these roads. I hope the new personnel selection will go fine," she said.
Read alsoCanada to send CAD 8.1 mln aid to Ukraine's National PoliceDekanoidze noted that the selection is not a swift process.
"We are selecting another 1,400 officers, we will have new positions and new people - not only in Kyiv but also in Odesa, Zaporizhia, Kharkiv, and Lviv. Most importantly, we will set up a special "enforced patrol" in Kyiv, which will maintain public order. However, this is a competition. It's not that people pass within a day. This involves testing, police commissions, psychology tests, physical training," she added.