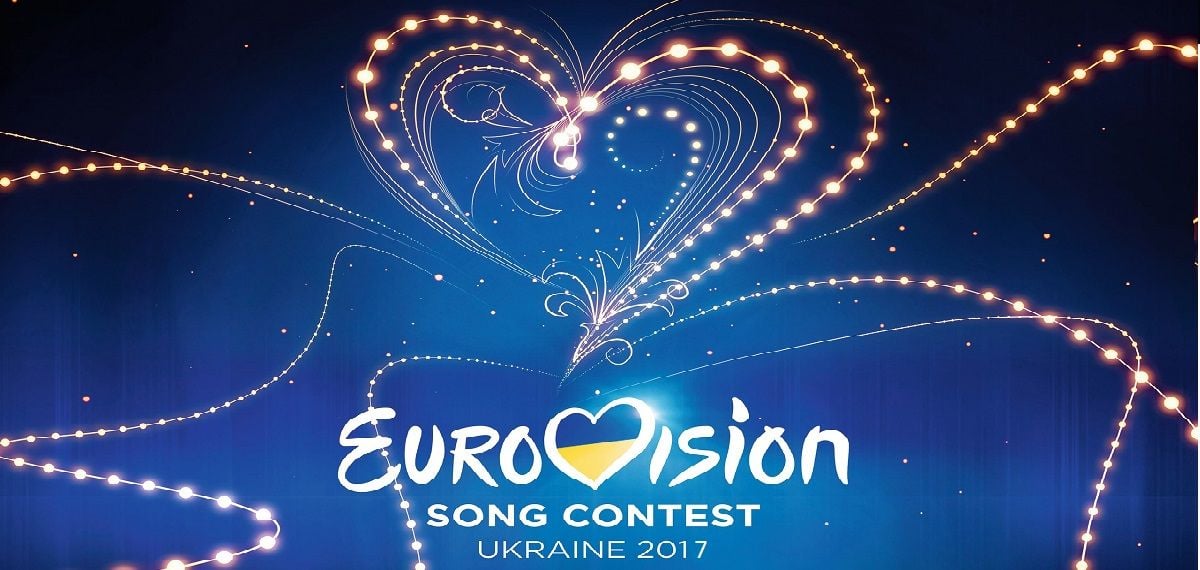 wikimedia.org
"At the meeting, we decided on five main locations : two of them – at the International Exhibition Center (the main arena and the press center), EuroClub will be located at Parkoviy Business Center, while the Eurovision Village will be set up on Kyiv's central street, Kreshchatyk. Locations for the opening and closing ceremonies are now being chosen between Mystetskiy Arsenal, Kyiv City State Administration, or the territory of St. Sofia Cathedral," director of the transport infrastructure department at the KCSA Serhiy Maizel wrote on Facebook.
According to the official, the meeting also discussed in detail the necessary refurbishments for each of the locations, the possibility of launching a "river tram", which will run along the Dnipro river from Poshtova Square to the main venue of the Eurovision on its left bank. The issue of constructing convenient walkways was on the agenda as well.
Read alsoJamala: Why do I have to please anyone and sing songs of neutrality? They can be sharp. This is what art is aboutRoads and road lights will be repaired ahead of the ESC2017, festive illumination will be set up (at Brovarskiy Avenue, Rusanivska waterfront and the Metro Bridge), and new traffic lights may be installed.
As UNIAN reported earlier, Ukraine will host Eurovision 2017 after Jamala won ESC2016 in Stockholm with her entry titled 1944. On August 8, the Cabinet disbursed UAH 450 million to Kyiv to host the contest.