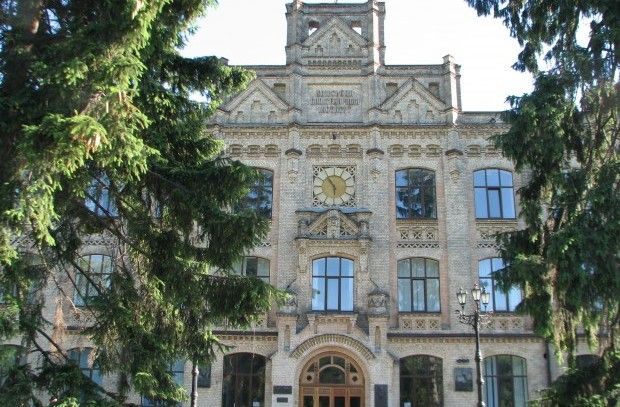 SObuk / Wikipedia
The final stage of the international contest, Intel International Science and Engineering Fair will take place in Los-Angeles, California. Only the most talented contestants will advance to the final stage, Ukraine Today reports.
This year, 257 Ukrainian students took part in the competition and had presented projects in Physics and Astronomy, Engineering, Computer Science, Maths, Energetics, and Robotics.
Read alsoYoung scientists from Ukraine impressed European experienced physicistsThe national competition Intel – Techno Ukraine has taken place for the third time and was combined with All-Ukrainian festival of innovative projects Sikorsky Challenge.
The international final Intel ISEF will take place on May 2017. The projects of young contenders will be judged by famous scientists and Nobel Prize winners. Intel ISEF provides a wide range of awards and grants which praise the innovative, outstanding research and talent of young scientists.
Last year, two Ukrainian students, Oleksandr Buzyn and Mychailo Litovchenko, had received the awards of the Intel ISEF in the sections Math and Software.