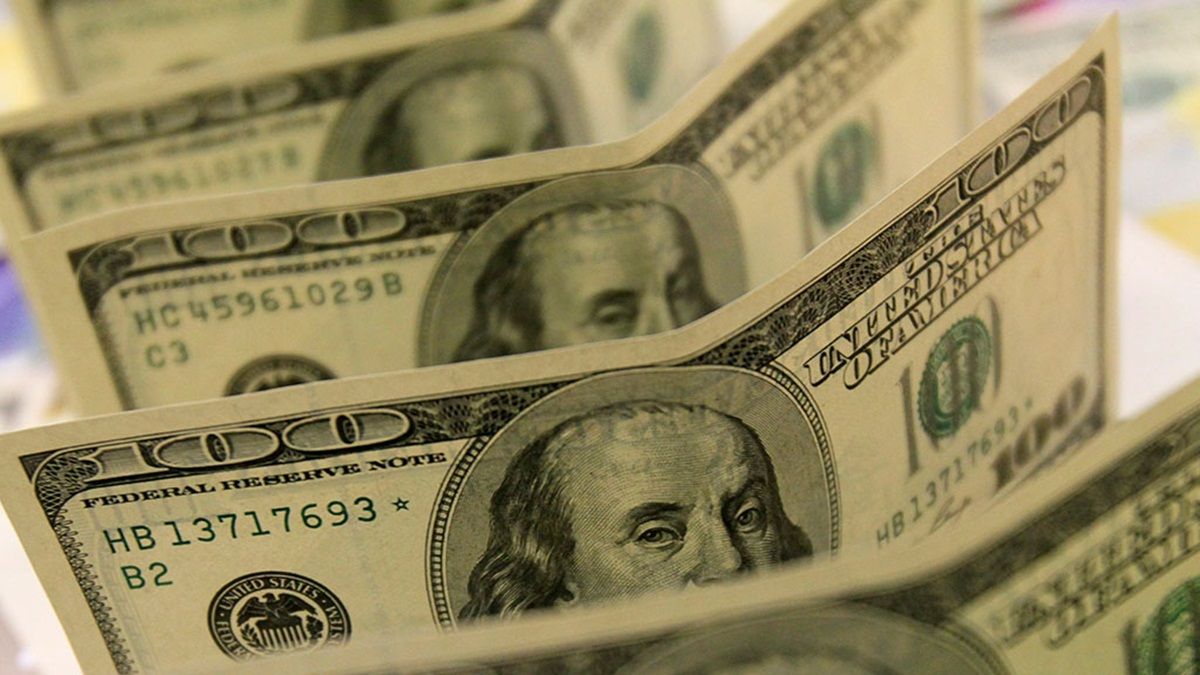 REUTERS
Border guards became suspicious after x-raying a passenger's baggage. A woman, who said she had a diplomatic passport, refused to show her bags and insisted she carried notepads for a diplomatic mission, according to Ukraine Today.
State fiscal service established that the woman was not a diplomat. She works at one of the most expensive shops in the city, is situated in a 5-story downtown mansion. 
Read alsoUkrainian anticorruption activists dare 'sissy pants' officials to declare assets - RFE/RLThe authorities seized the money and started an investigation.