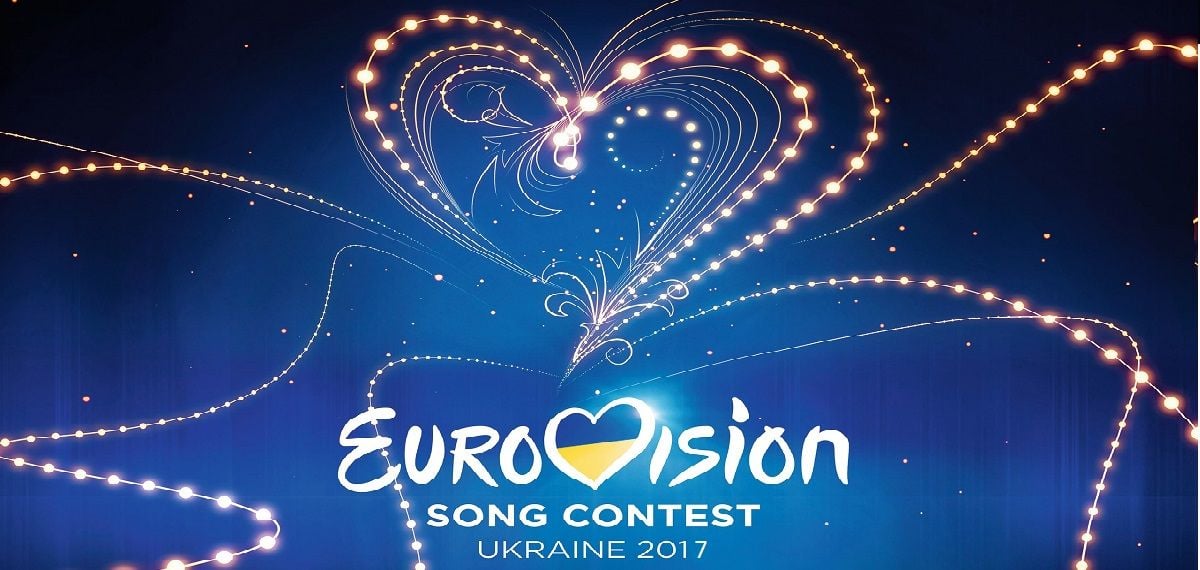 wikimedia.org
The list includes Romania and Portugal who are returning to the competition after a year's absence. The 62nd contest will be organized by the European Broadcasting Union and Ukrainian national broadcaster NTU following Jamala's win with 1944 earlier this year in Stockholm, according to the official website of the Eurovision Song Contest.
Australia is set to make a third appearance in the Eurovision Song Contest. Earlier this year Dami Im finished second with her song The Sound of Silence and in 2015 Guy Sebastian took fifth place in Vienna. Bosnia and Herzegovina will not participate in 2017 due to restructuring within the national broadcaster BHRT. The 2017 contest will be a special one for Austria and Denmark, as they are celebrating the 60th anniversary of their first participation in 1957.
Read alsoCabinet lifts restrictions on spending in preparation for Eurovision-2017The 2017 Eurovision Song Contest will take place in Ukraine's capital city, which previously hosted the competition in 2005, as well as the Junior Eurovision Song Contest in 2009 and 2013. The International Exhibition Centre, the venue for the contest, has capacity for up to 11,000 spectators. More details on tickets will be announced in the coming months.
Jon Ola Sand, the EBU's Executive Supervisor of the Eurovision Song Contest, said: "We are delighted that 43 national broadcasters have signed up for the 2017 Eurovision Song Contest equaling our record highest participation. We have not had this many countries in one contest since 2011 in Dusseldorf. The Eurovision Song Contest still unites audiences like no other show, reaching over 200 million people in 2016. We're looking forward to three fantastic shows in Kyiv next May".
The countries represented in the 2017 Eurovision Song Contest:
Albania
Armenia
Australia
Austria
Azerbaijan
Belarus
Belgium
Bulgaria
Croatia
Cyprus
Czech Republic
Denmark
Estonia
Finland
France
Germany
Georgia
Greece
Hungary
Iceland
Ireland
Israel
Italy
Latvia
Lithuania
F. Y. R. Macedonia
Malta
Moldova
Montenegro
The Netherlands
Norway
Poland
Portugal
Romania
Russia
San Marino
Serbia
Slovenia
Spain
Sweden
Switzerland
Ukraine
United Kingdom
The Semi-Finals of the Eurovision Song Contest 2017 will take place on Tuesday, May 9, and Thursday, May 11, with the Grand Final to be held on Saturday, May 13.