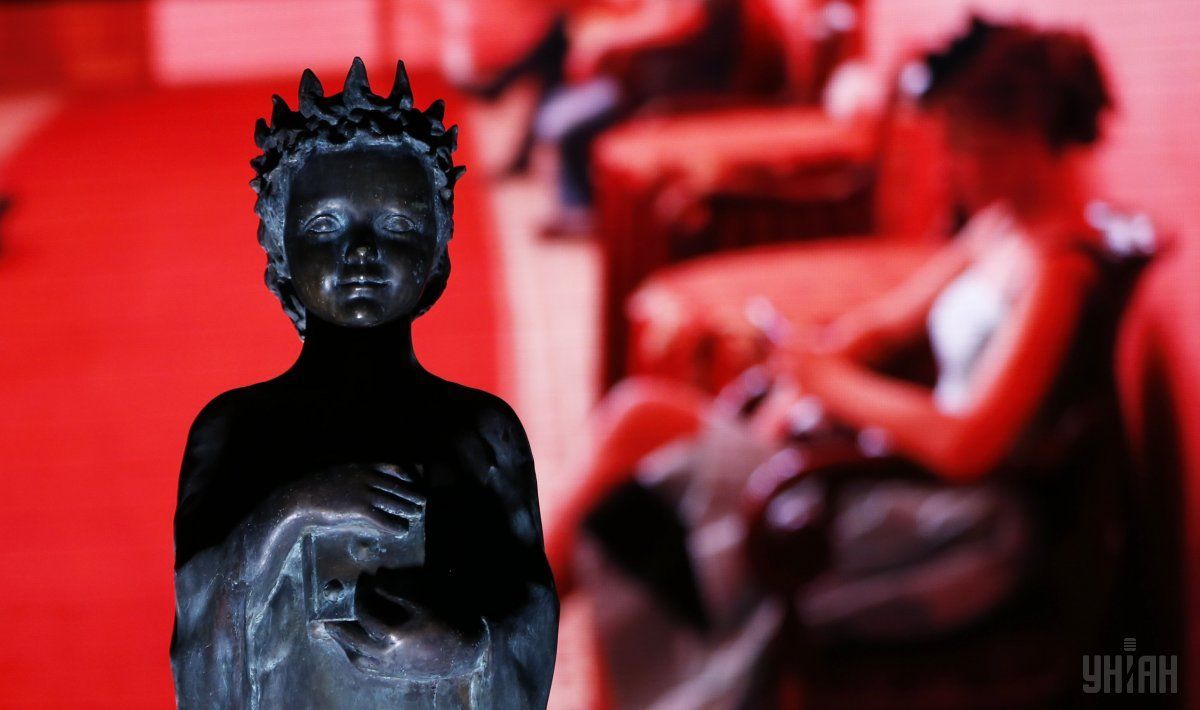 Photo from UNIAN
A monument to Anna Yaroslavna is revealed at Lviv square in the Ukrainian capital. The sculptors are Kostyantyn Skretutsky and Fedir Balandin, Ukraine Today reports.
French Ambassador to Ukraine Isabelle Dumont, as well as ambassadors of Belgium, Switzerland, Mexico, Poland, Slovenia, Norway, Georgia, were present at the event.
Anna Yaroslavna was the daughter of Grand Kyivan prince Yaroslav the Wise and his second wife, Ingegerd Olofsdotter of Sweden.
Read alsoControversy of Kyiv muralsSmart and well-educated, in 1048, the princess left Kyivan Rus forever and went to France, where she married the French king Henri I. In France she was called Agnes. Queen Anna was politically wise and actively participated in governing France. Besides, she was a member of the Royal Council.
Anna Yaroslavna is often called a grand-grandmother of 30 European kings. All subsequent French kings were her progeny.