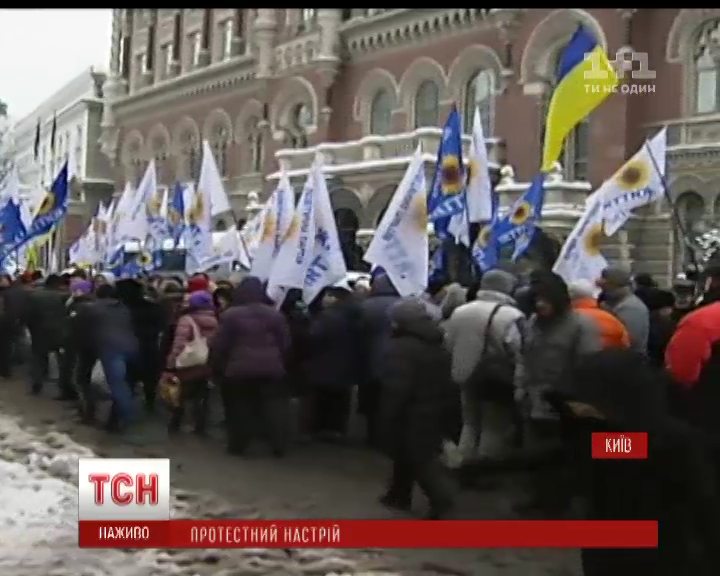 Screenshot
Some people figured out they can make money on rallies, in fact.
The organizers of such protests tend to conceal their involvement carefully, but the Ukrainian journalists managed to find out the names of the sponsors of the hoax Third Maidan and reveal a whole corporation of manufacturers of "all-inclusive revolution packages".
"Paid 'protesters' get some UAH 80 to UAH 130 [a day for taking to the streets]," the investigation reveals.
It is also noted that the organizer has several moderators, each of whom manages a group of 10 people.
But this is just the tip of the iceberg, as the journalists have actually found the organizer of this November's mass protests in Kyiv, who promised to bring people to the rally.
The organizer said that there must be under-the-table payments to police at $2,000 and another $1,500 to the Kyiv City State Administration. The organizer says she earns a mere $100.
"On average, it costs some UAH 50,000-60,000 per day, depending on the number of hours," said the organizer.
As UNIAN reported earlier, rallies were held outside the National Bank for several days with demands to dismiss NBU Governor Valeria Gontareva.
Tight security measures in the Kyiv center will stay in place until November 22.