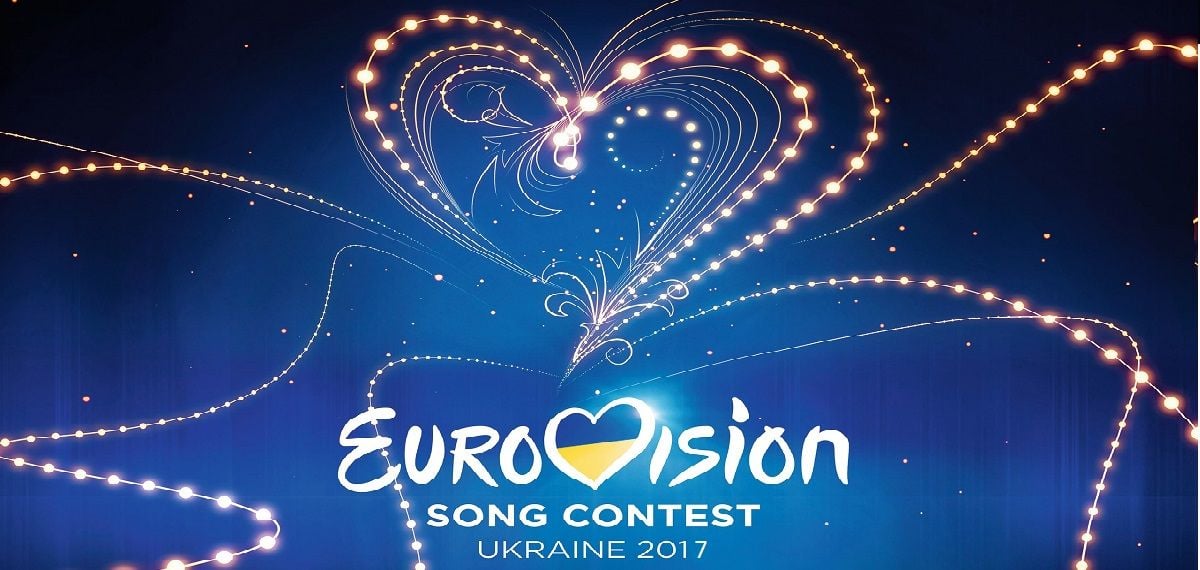 wikimedia.org
To ensure full financing, UAH 430 million worth of guarantees was allocated and almost UAH 456 million was  provided for in the budget for 2017.
In addition, Kyiv as a winner of the competition to host the show was given another UAH 50 million this year and another UAH 150 million to be allocated in 2018.
"Thus, we have fully secured the funding for Eurovision. An organizing committee headed by Minister of Culture Yevhen Nyshchuk also provides necessary assistance," said Danyliuk.
As previously reported by the German publication Bild, citing its source in the organizing committee, the organizers of Eurovision were allegedly in talks about a possible moving of the 2017 contest from Ukraine to Russia.
Read alsoCabinet lifts restrictions on spending in preparation for Eurovision-2017The reason for such negotiations was Kyiv's alleged failure to provide to the organizers of Eurovision any financial guarantees. At the same time, as emphasized, the very fact of negotiations does not mean the transfer of the show from Kyiv. "There is a real danger that the event may take place in another country. For us it would be a disaster," the edition quotes the statement of Hanna Hopko, Head of the Verkhovna Rada Committee on Foreign Affairs.
Later, the organizers of Eurovision refuted reports about the transfer of the contest to Moscow.
Read alsoEurovision 2017: Kyiv decides on main venuesAs UNIAN reported earlier, Ukraine had earned the right to host the international song contest Eurovision-2017 after the Ukrainian singer Jamala won the 2016 contest held in Stockholm. She performed the song titled "1944", which tells of the tragedy of the Crimean Tatar people. On September 9 it was announced that the winner of a competition to select a host city was Kyiv. The main stage of Eurovision-2017 will be located at the International Exhibition Center.