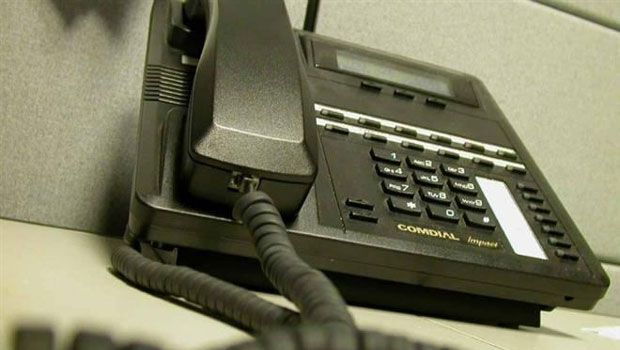 / mgorod.kz
"In one day alone, a 67-year-old resident of Kyiv called police 16 times with [false] reports on bomb threats at different locations. It is now established that since October of last year, he made 106 calls to police and in 98 cases he 'mined' all sorts of locations," the police press service reported.
The man is reported to have confessed to wrongdoing.
Read alsoGang arrested in Kyiv after another attack on online gambling clubThe law enforcers say the offender made the calls under the influence of alcohol. He is also registered as a patient of mental facilities.