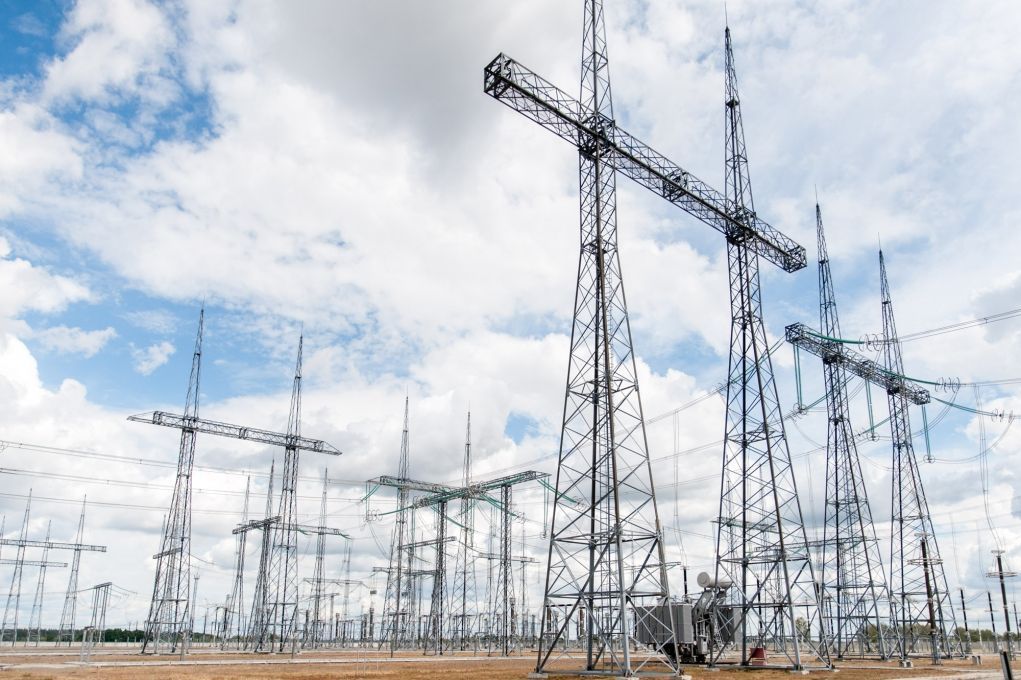 kievcity.gov.ua
The cyber-security company Information Systems Security Partners (ISSP) has linked the blackout, which lasted just over an hour and started just before midnight on December 17, to a hack and blackout in 2015 that affected 225,000, BBC reports.
It also said a series of other recent attacks in Ukraine were connected.
The 2016 power cut had amounted to a loss of about one-fifth of Kyiv's power consumption at that time of night, national energy company Ukrenergo said at the time.
Read alsoRFE/RL: U.S. senators push for 'comprehensive' sanctions over Russian hackingIt affected the Pivnichna substation outside the capital, and left people in part of the city and a surrounding area without electricity until shortly after 01:00.
Ukraine has said Russia directed thousands of cyber attacks towards it in the final months of 2016.
ISSP, a Ukrainian company investigating the incidents on behalf of Ukrenergo, said that both the 2015 and 2016 attacks were connected, along with a series of hacks on other state institutions this December, including the national railway system, several government ministries and a national pension fund.
Read alsoHackers attack Education Ministry websiteOleksii Yasynskiy, head of ISSP labs, said: "The attacks in 2016 and 2015 were not much different - the only distinction was that the attacks of 2016 became more complex and were much better organized."
He also said different criminal groups had worked together, and seemed to be testing techniques that could be used elsewhere in the world for sabotage.
Marina Krotofil, a researcher for Honeywell Industrial Cyber Security Lab, which also assisted the investigation, added that "the December 2016 attack was not meant to have any lasting dramatic consequences".
Read alsoUkraine probes suspected cyberattack on Kyiv power grid"They could do many more things, but obviously they didn't have this as an intent. It was more like a demonstration of capabilities," she told tech news site Motherboard.