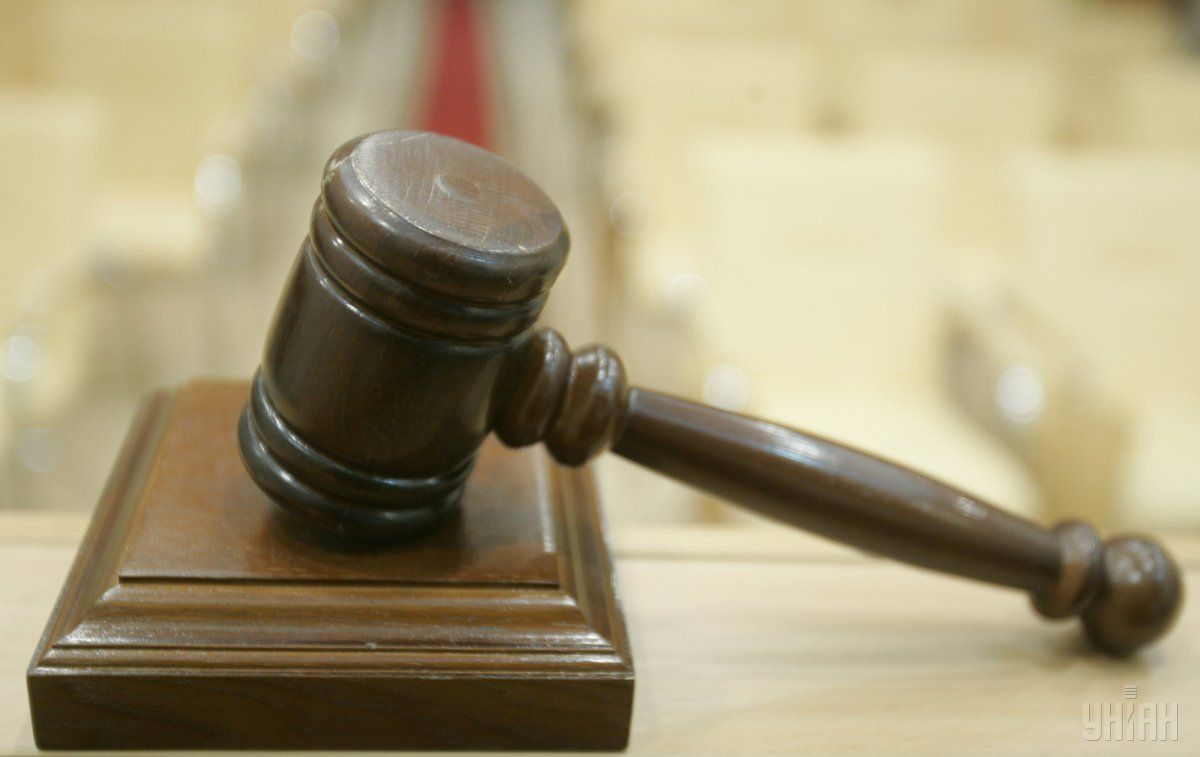 Photo from UNIAN
The organizer of the crime, who is a 28-old native of Cherkasy region, was sentenced to life imprisonment with confiscation of property, reads the report citing a prosecutor Dmytro Velychko. Three of the man's accomplices (the youngest only 22 years of age) were sentenced to 15 years in jail with confiscation of property.
"The verdict is fully consistent with the position of the state prosecution expressed during court debate," said Velychko.
Read alsoUzbekistan national wanted for grand financial fraud detained in Kyiv airportThe prosecutors said the four attackers had committed a murder and two murder attempts against taxi drivers in Kyiv in the summer of 2016. They sought their victims online, luring their potential victims with job offers.
The gang brutally murdered one of the taxi drivers, who responded to the ad, on the banks of the Dnipro River, then burned his body and buried the remains in a deserted location. "In the same manner, the said individuals attempted to take the life of another two people, and even dug graves for their victims. And only thanks to the coordinated efforts of metropolitan police, these murders were prevented," said the prosecutor's office.