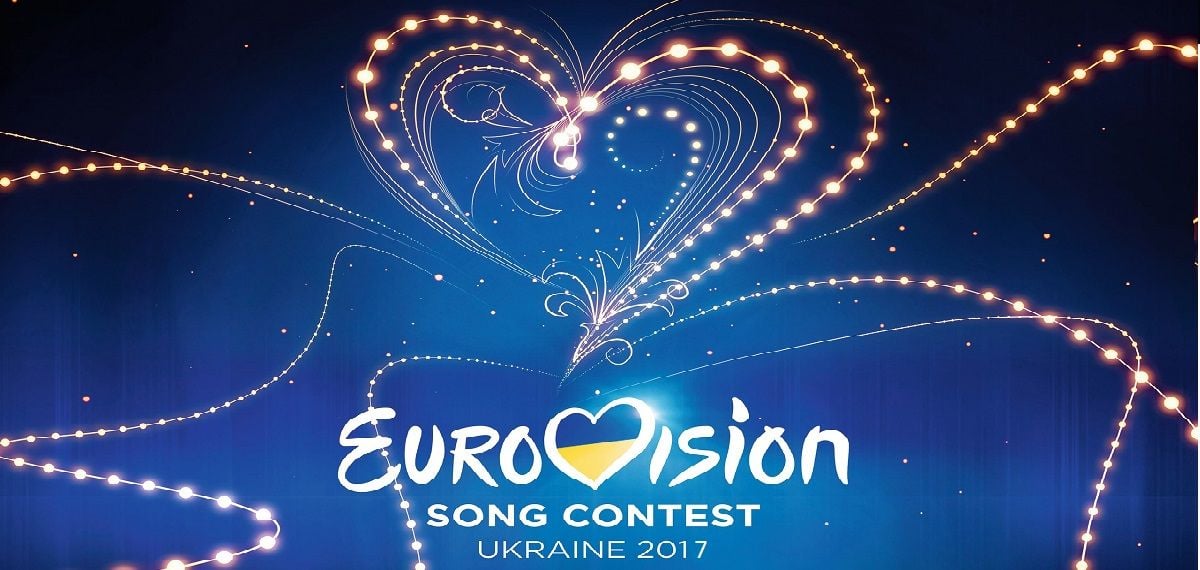 wikimedia.org
During the ceremony, which will be broadcast live and streamed internationally on YouTube, Mrs. Eva-Louise Erlandsson Slorach, President of the City Council in Stockholm, will formally hand over the Host City Insignia to Kyiv City Mayor Vitaliy Klitschko, Eurovision.tv reported.
The first part of the draw will determine on which semi-final each of the six pre-qualified countries (France, Germany, Italy, Spain, the United Kingdom and host country Ukraine) will broadcast and vote. At the request of German broadcaster ARD, and following approval from the Reference Group, the governing body of the Eurovision Song Contest, Germany will broadcast and vote in the Second Semi-Final on Thursday, May 11.
Read alsoUkraine shortlists its 2017 Eurovision semi-finalistsThe second draw will then decide in which semi-final each of the other participating countries will perform. At the request of Swiss broadcaster SRF and approved by the Reference Group, Switzerland will participate in the Second Semi-Final which will have 19 participants and the First Semi-Final 18 participants.
As in previous years, the exact running order will be determined by the producers of the show. From each Semi-Final, ten countries will proceed to the Grand Final on May 13, joining the six pre-qualified countries. In total, 26 countries will be represented in the Grand Final.
Eurovision.tv said that the 37 Semi-Finalists have been allocated into six pots, based on historical voting patterns as calculated by the contest's official televoting partner Digame. Drawing from different pots helps to reduce the chance of so-called neighborly voting and increases suspense in the Semi-Finals.