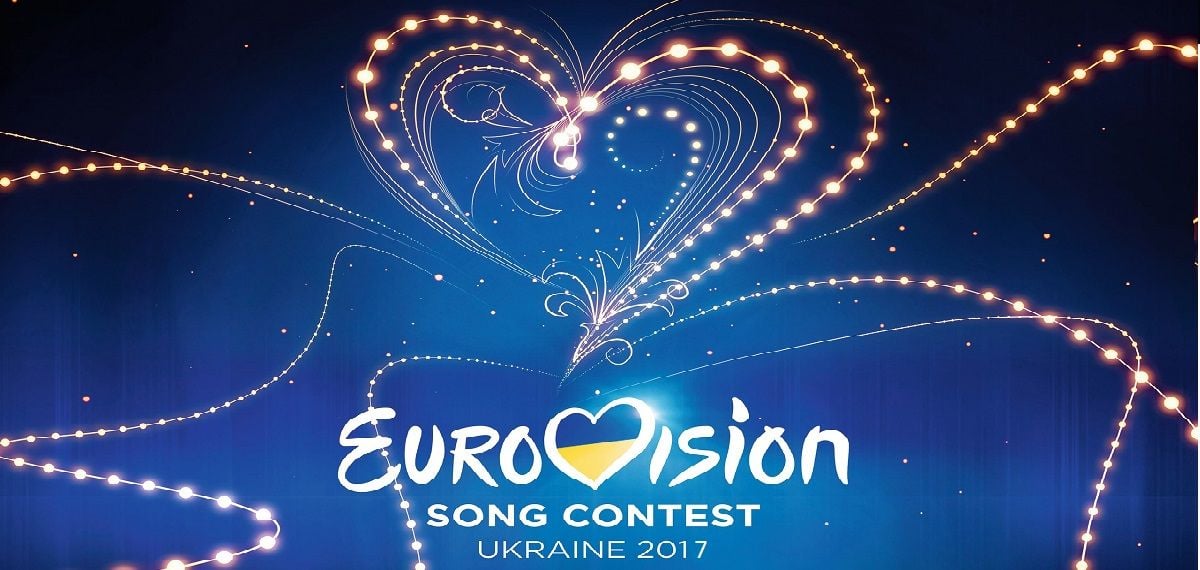 wikimedia.org
Eight contestants fought for one of the tickets to the finals.
Two contestants were qualified for the finals: TAYANNA and Salto Nazad (BackFlip) were selected by a 50/50 combination of public televoting and an expert jury, according to eurovisionworld.com.
Kyiv will host the Eurovision Song Contest in May. And Kyiv is also the city hosting the national selection in Ukraine at Kyiv Polytechnic Institute for the semi-finals, and at the Art and Culture Center "KPI" for the finals. The host is Serhiy Prytula.
Read alsoEurovision 2017: Semi-Final Allocation draw to take place in KyivThe expert jury decides 50% of the outcome. It consists of Konstantin Meladze (composer and producer); Jamala (Eurovision 2016 winner from Ukraine); Andriy Danylko, aka Verka Serduchka (Ukraine 2007).
Two other semi-final rounds of the national selection are scheduled for February 11 and February 18.
The Ukrainian performer who will represent Ukraine at the Eurovision contest will be named amid the final national selection on February 25.
The 2017 Eurovision song contest is scheduled to be held on May 9, 11 and 13 at Kyiv's IEC.