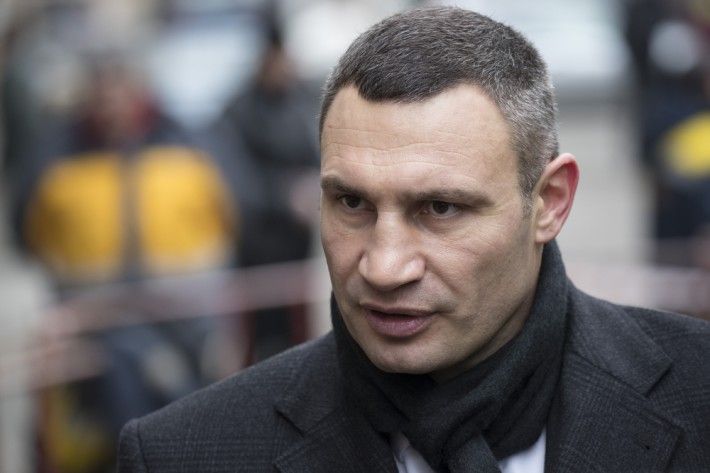 kievcity.gov.ua
He recalled that the capital had recently opened a modern bus station in the city's Teremky district, which, unfortunately, was not yet operating at full capacity.
"We have opened a modern European bus station with a proper service. It is exciting. Such stations should not be located in the city center; they should be put near the metro stations and in places where it will be comfortable to switch between different commuter transportation," Klitschko said.
Read alsoKlitschko: Kyiv seeks to attract investment in infrastructure projectsAt the same time, the mayor said old bus stations were still working in the center of Kyiv without being recertified. The mayor has noted the terminals and stations are subordinated to the State Property Fund, which should take a decision on their closure.
"A large number of illegal carriers operate at these stations," Klitschko said. The mayor also said that the city government planned to create hubs near the city's main transport arteries but not downtown.