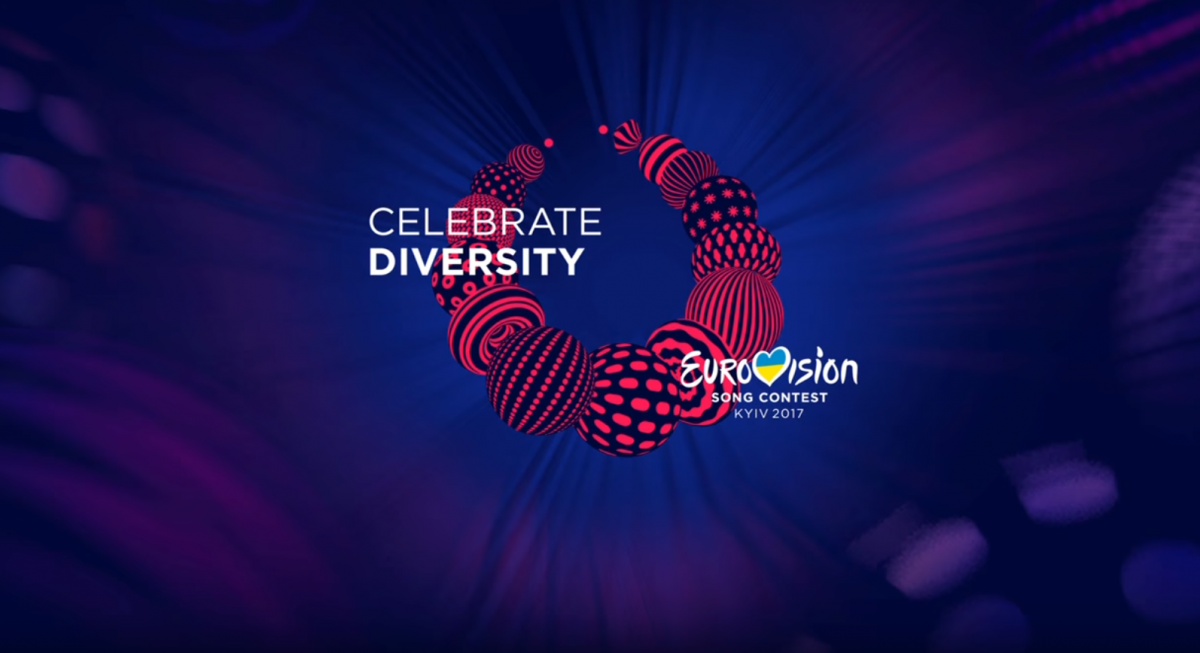 Screenshot
Up to 70,000 tickets for this year's event in May, hosted at the International Exhibition Centre in Kyiv, Ukraine, will be sold across nine shows: six dress rehearsals, two Semi-Finals and the Grand Final of the Eurovision Song Contest, according to the official website of the Eurovision Song Contest.
Fans will be able to purchase tickets, priced at various levels between EUR 8 and EUR 500, on the ticketing website Concert.ua.
The National Public Broadcasting Company of Ukraine is the Host Broadcaster of this year's Eurovision Song Contest and will be selling tickets for the event in conjunction with V Ticket, the owners of Concert.ua.
Read alsoTwo more qualify for finals in Ukraine's Eurovision entry selection Jon Ola Sand, Executive Supervisor of the Eurovision Song Contest said: "We are pleased that the tickets for this year's Contest will be going on sale imminently after some delay. We have been assured by the broadcaster that they have found the right partner in concert.ua, and this is the best outlet for the vast array of Eurovision Song Contest fans, who are based all over the world, to purchase their tickets for the much anticipated event this year in Kyiv. We are sure that all those who are successful in purchasing tickets, will be welcomed to the host city and have a great time this May."
Read alsoEurovision 2017: Germany's Levina takes her Perfect Life to KyivThe 62nd Eurovision Song Contest will be hosted in Kyiv, Ukraine in May 2017 with a record equaling 43 participating countries. The Semi-Finals will take place on May 9 and May 11, with the Grand Final on May 13.
In order to help fair distribution of tickets, up to only four tickets will be allowed per purchase transaction, although there is no limit to the number of transactions any one person can make.