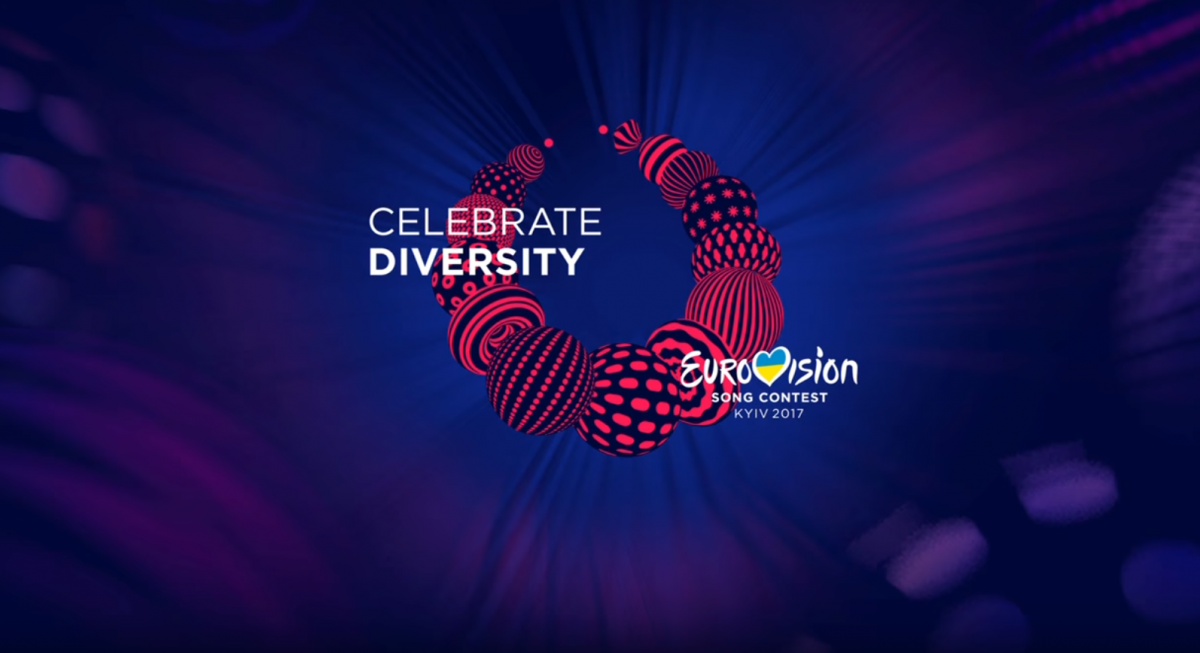 Screenshot
The runner-up was the duo BQL with the song Heart Of Gold followed by Zazarim performed by Raiven. The winner was decided by a 50/50 combination of jury and televotes, according to the official website of the Eurovision Song Contest.
Jamala, the winner of the 2016 Eurovision Song Contest performed during the live final alongside ManuElla, who represented Slovenia in 2016 and Toni Cetinski who represented Croatia in the Eurovision Song Contest in 1994.
The jury put Omar Naber into first place while he was second in the public vote, but the points difference was big enough to keep the lead over the eventual televoting winners, BQL, who finished second.
Read alsoEurovision 2017: Tickets to go on sale Feb 14It is, of course, the second time that Omar Naber will hit the Eurovision Song Contest stage in Kyiv as he represented Slovenia already in 2005 with the song Stop. He'll try to reach the Grand Final for the first time though, as twelve years ago he finished in 12th place in the Semi-Final.
Slovenia's Omar Naber will perform in the second half of the first Semi-Final in Kyiv on Tuesday, May 9.